Make Money on Etsy With Swift Publisher for Mac
If you are a creative person, who enjoys making eye-catching posters, planners, calendars, etc.—Etsy and Swift Publisher are the perfect duo for making money doing what you love. With Etsy's global marketplace and Swift Publisher's easy-to-use design tools, you can create and sell unique products that stand out from the crowd. So why wait? Start earning money with Etsy and Swift Publisher today!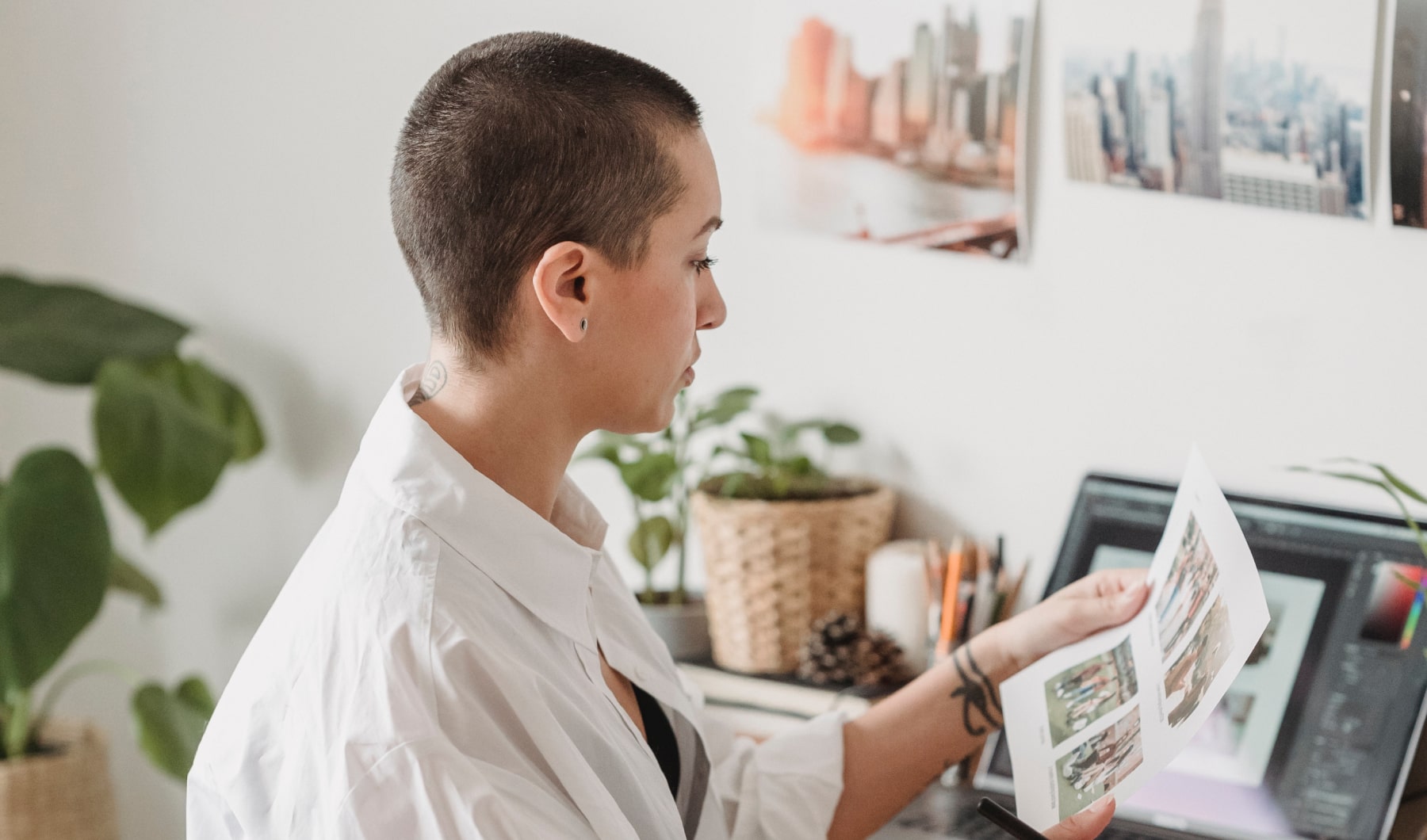 What Is Etsy?
Etsy is an e-commerce platform that specializes in handmade, vintage, and unique items. It has become a popular marketplace for artists, crafters and collectors to sell their creations to buyers from all around the world. Etsy provides a platform for small businesses and independent creators to showcase and sell their products online.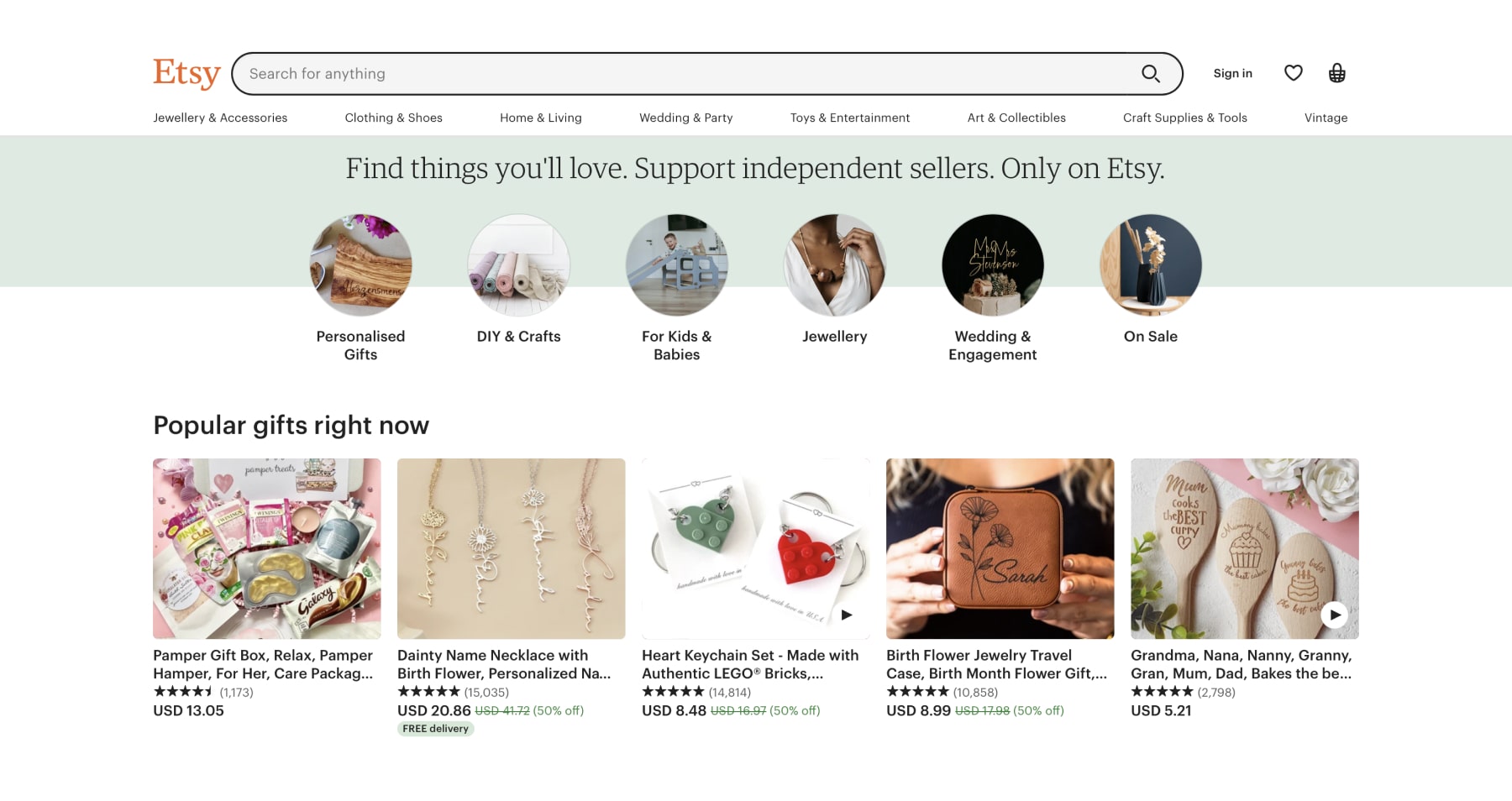 Thousands of creative individuals have found a way to turn their artistic passions into a stable source of passive income. After you have published and listed your works on Etsy, selling them will be a great source of passive income.
But how do you start creating digital goods that will be perfect for selling on Etsy? For this task, the best option is an intuitive and easy-to-navigate software, and we have just the one in mind!
With Swift Publisher for Mac, anyone can create a variety of items that can be sold on Etsy, including:
Printable invitations
Greeting cards
Gift tags and labels
Posters and prints
Calendars
Planners
Notebooks and journals
Recipe books
Wedding programs
Menus
Yearbooks
And much more!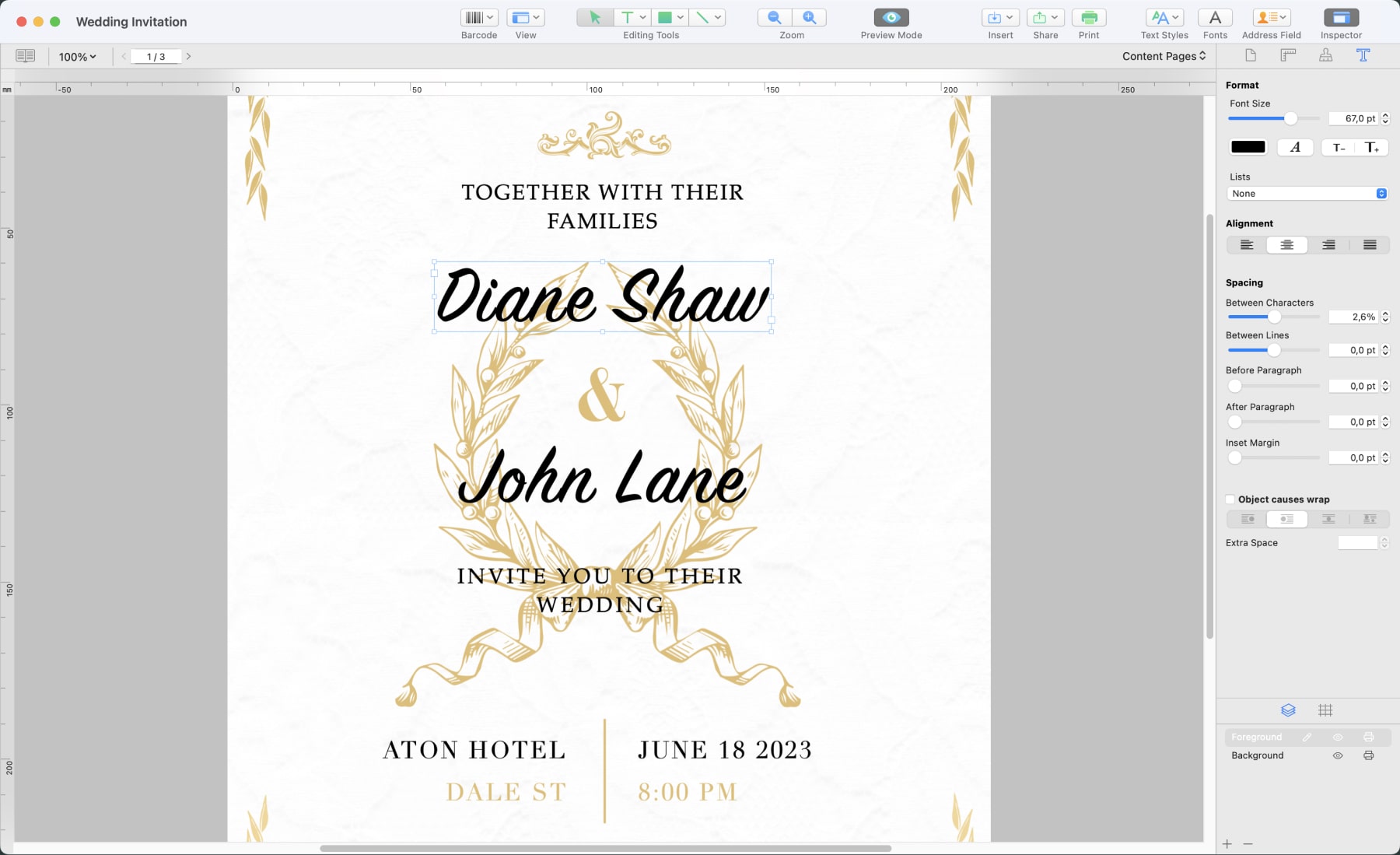 These products can be customized and designed according to your preference and style, making them unique and appealing to potential customers on Etsy.
Take Advantage of Swift Publisher's Design Tools to Create Printables for Etsy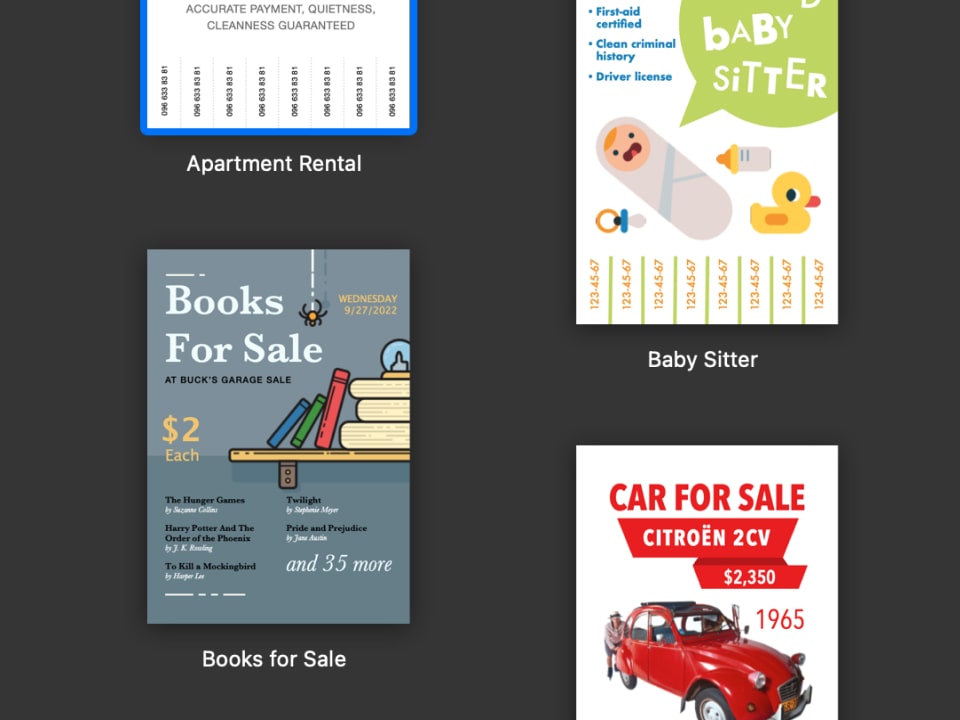 Ready-Made Templates
Swift Publisher offers a wide range of fully customizable templates for different products, including invitations, posters, business cards, etc. Use your creative vision to redesign them and create unique and personalized products. The Swift Publisher templates will save you time and effort on creating a design from scratch.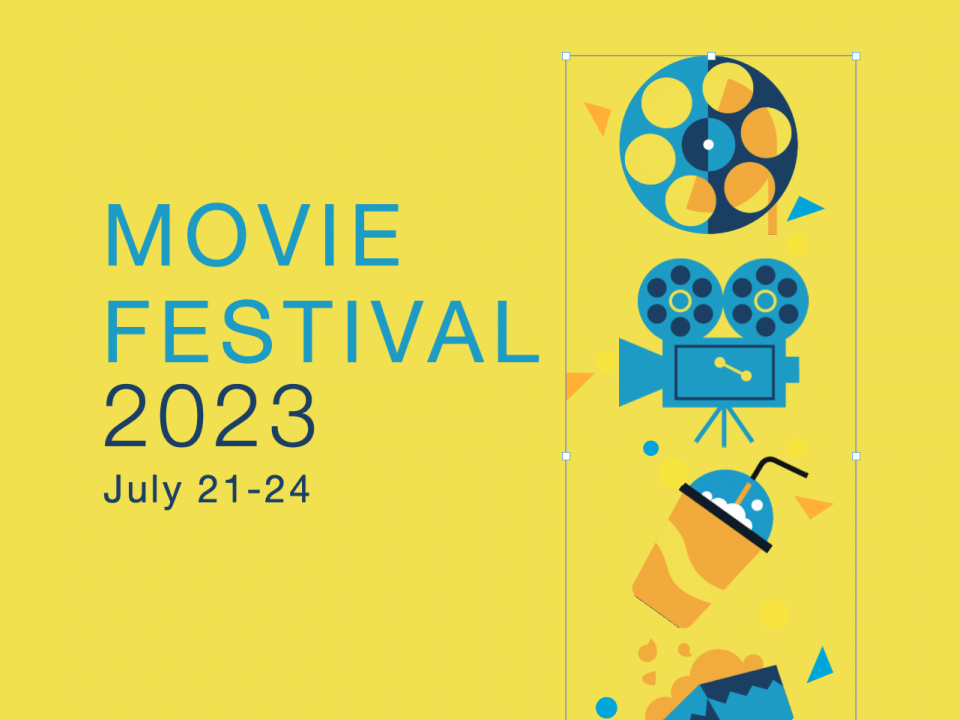 Graphics and Illustrations
Swift Publisher comes with a library of over 2,000 high-quality graphics and illustrations that you can use in your designs. Moreover, you can expand it with our Extras Pack that contains an additional 40,000+ images and 100 additional fonts. And of course the whole of the internet is your inspiration—simply drag and drop the chosen image on the canvas to use it, but don't forget to check the usage rights beforehand.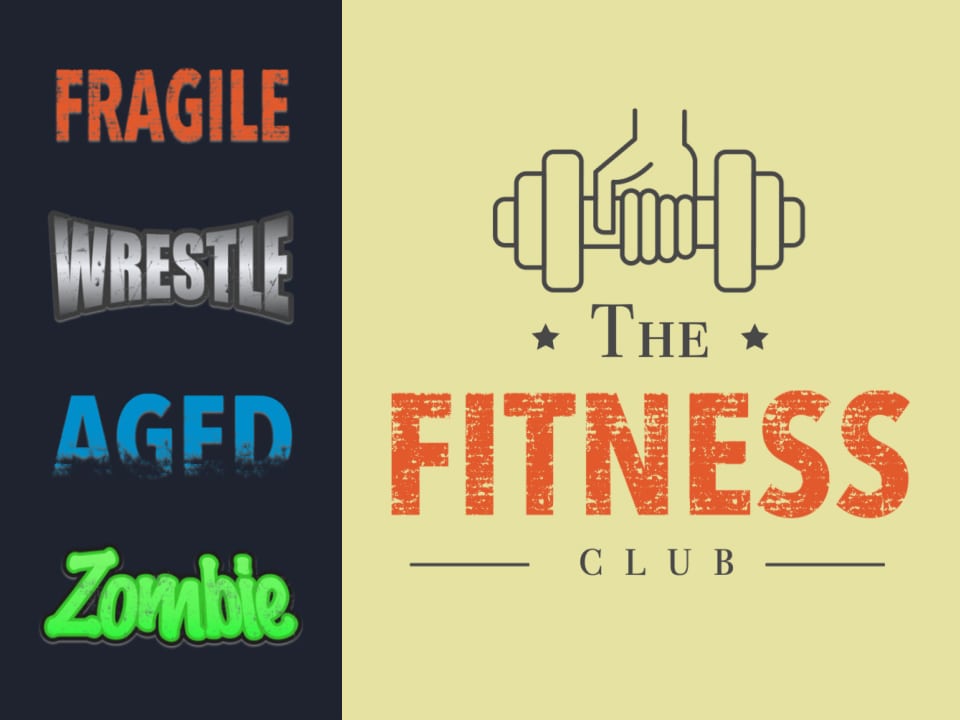 Control Text With Swift Publisher
Swift Publisher's text tools allow you to add and customize text in your designs, including adjusting font size, color and style. Wrap text around objects, flow text from column to column or to another page or use a collection of artistic 2D and 3D heading presets. Text tools can be useful for every document type, including creation of product labels, packaging or business cards.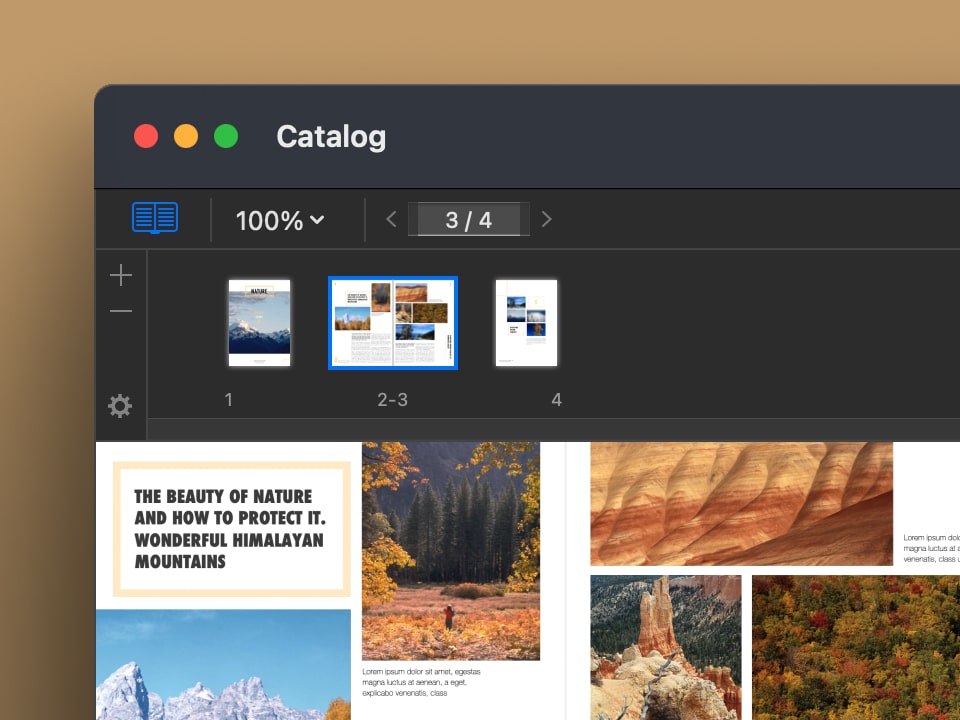 Work With Layers and Objects
Swift Publisher allows you to work with layers and group objects together, making it easier to organize and edit complex designs. This DTP cutting edge app supports multi-page documents with the ability to view each page at a different angle and add repetitive elements like headers, footers, page numbers and common background, which are called Master pages. These features can be especially useful for users who are creating multi-page products, such as magazines or booklets.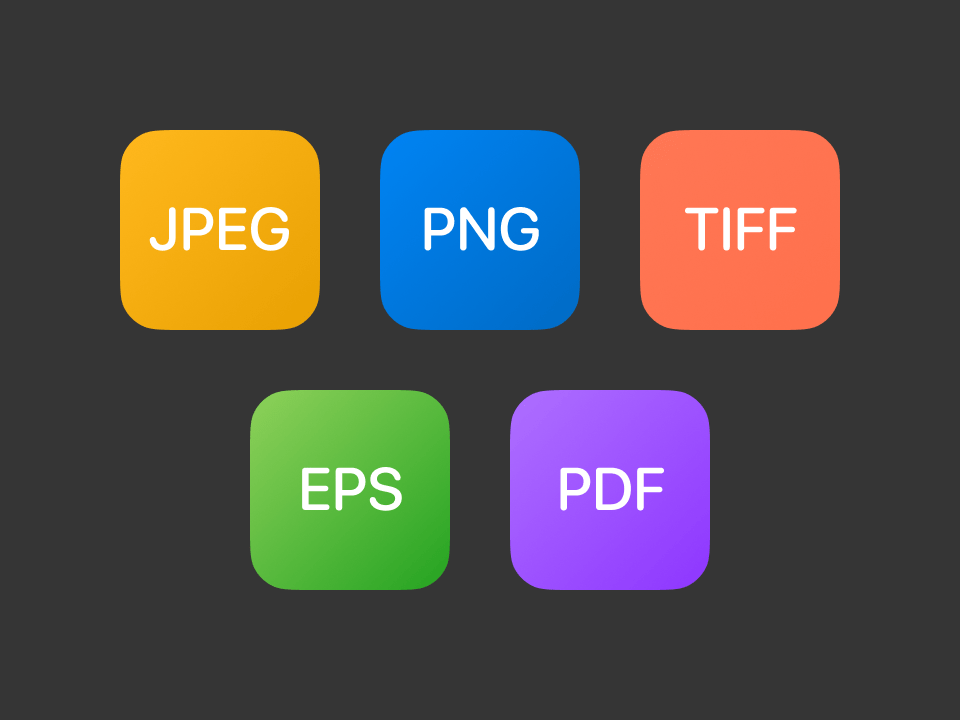 Diverse Export Options
Swift Publisher allows users to export their designs into various formats, including PNG, TIFF, JPEG, EPS and PDF, making them ready for print or upload to Etsy.
Elevate your Etsy shop, create stunning designs and attract plenty of customers.
Look no further than Swift Publisher for Mac!