Poster Maker for Mac
Posters have a great variety of uses—from movie premieres and music festival announcements to science research promotion. To easily create all that, you need a powerful tool like Swift Publisher, an all-purpose page layout app for Mac.
Get Free Trial
Buy Now $19.99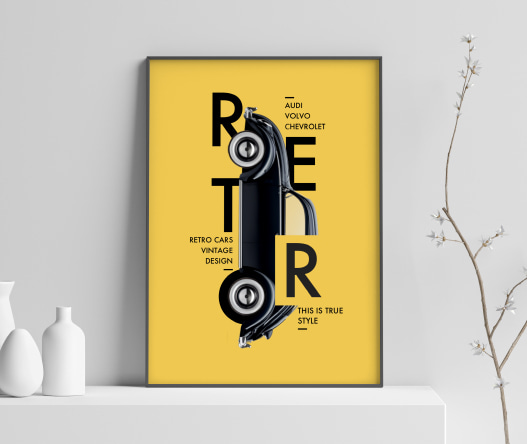 To make posters, Swift Publisher will be a great tool for:
Entrepreneurs
Movie makers
Students
Scientists
Musicians and bands
Travel agencies and many more…
Tools to Create Posters With Ease
In addition to the stock templates that you can use as they are or as a foundation for your own poster, take advantage of Swift Publisher's image filters and page layout capabilities to create a poster that fits your exact needs.
Layers—Pledge of a Great Poster Design
Create as many layers as you need for your masterpiece. Duplicate, change or make them unprintable—it's all up to you.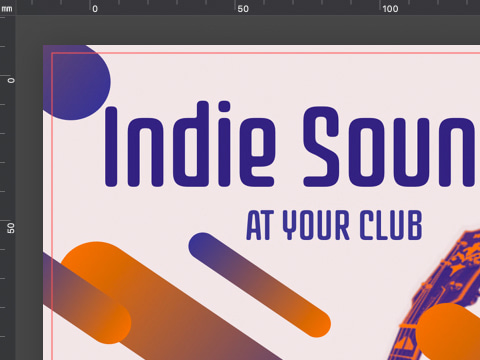 Bleeds—Print Posters in a Printing Office
If you need to print a great amount of posters for your event, you will definitely use the print shop services. In this case, be aware of industrial printers' peculiar properties. Without going into detail, you want to avoid the undesirable white edges on all four sides of your poster. To prevent this, just set the "Bleeds" in Swift Publisher and get rid of the unprofessional white edges before you actually print them.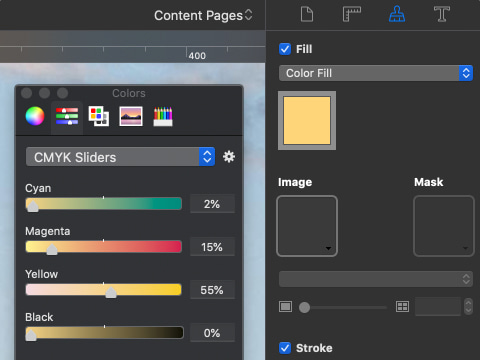 Color Scheme Conversion
Creating a poster is only half the work. You also need to print it. Don't forget that the colors should appear the same on your computer screen as they do on your printed posters. Here, another great Swift Publisher feature comes in handy—support for the CMYK color scheme so that your design looks identical on the computer screen as it does on the printed poster.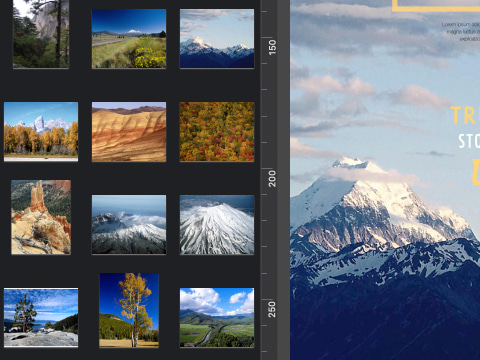 Work With Images
Image is part and parcel of your poster whether or not it describes the movie or event. To make your posters even more eye-catching, take advantage of Swift Publisher's collection of 40,000 clipart images in the Extras Pack, or import your own images from iPhoto and apply image filters to them.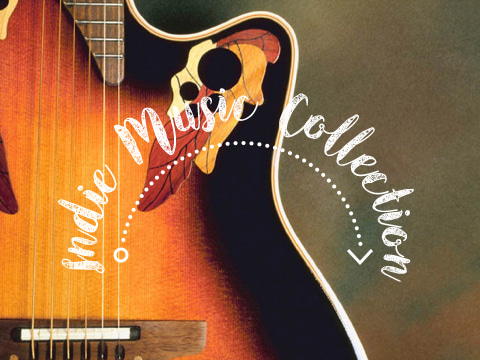 Efficient Work With Text
Choose the font that precisely fits your needs and place it accurately. Select the text direction: standard, vertical or circular. Avoid the widespread issue when the print shop can't print your posters because of a mismatch in the fonts library. Just convert your text to the same looking images with the help of Text to Curve function and avoid this problem.