Create Church Flyers on Your Mac
Design and print flyers, brochures, invitations and posters for your church, bible studies, church conferences and Sunday school. No design skills needed.
Get Free Trial
Buy Now $19.99
Pre-designed Flyer Templates
You don't have to create your flyer or brochure from scratch. Just take advantage of our 40+ customizable templates—simply add text, and your flyer is ready for printing and sharing.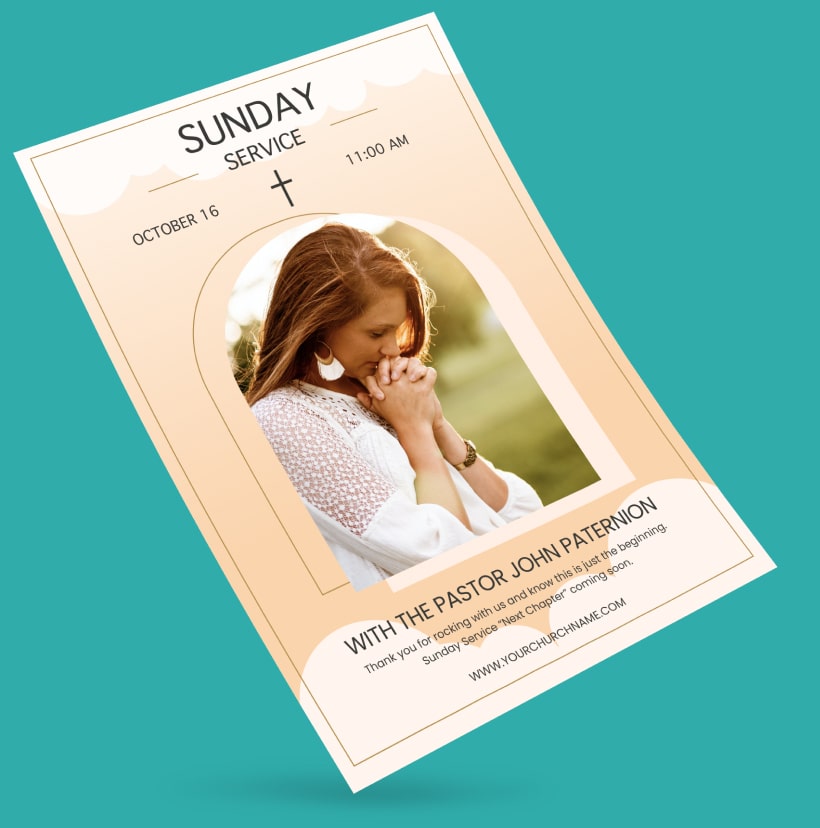 Printables will be useful to inform people about:
church events and conferences;
church picnics;
worship concerts;
crossover nights;
Easter celebrations;
new church openings;
educational programs for kids and teenagers;
the gospel or revival meetings;
and much more.
Create Your Church Flyers With Ease
Swift Publisher for Mac gathers all the desktop publishing tools you need to create flyers for your church events, Sunday services, worship nights and revivals.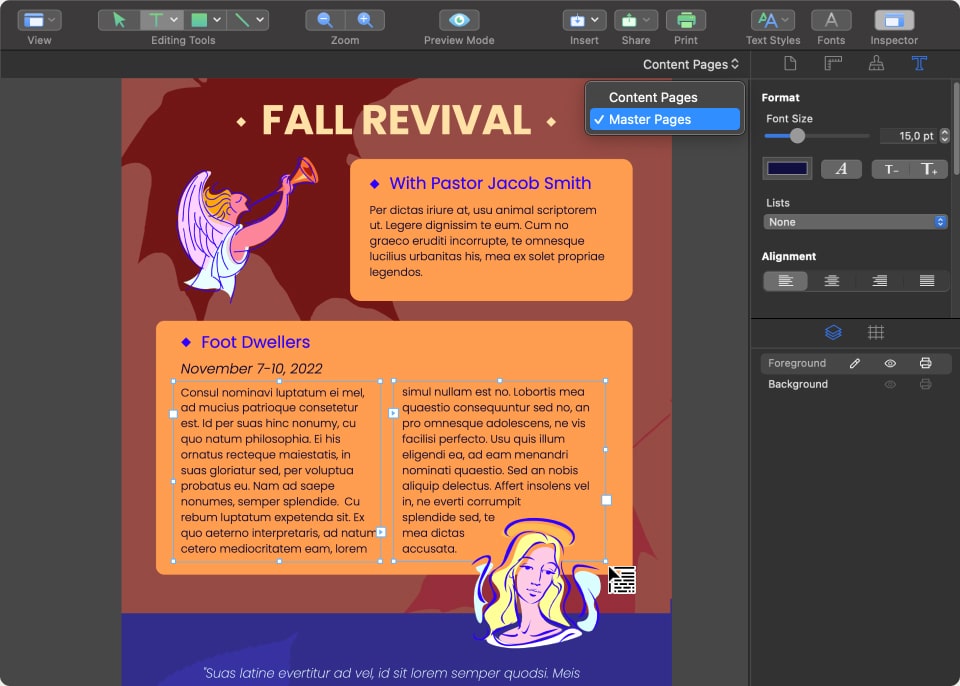 Extended Layout Tools
Whether you create a new design or edit a template, Swift Publisher layout tools are at your disposal with flowing text boxes, master pages, multiple layers, etc.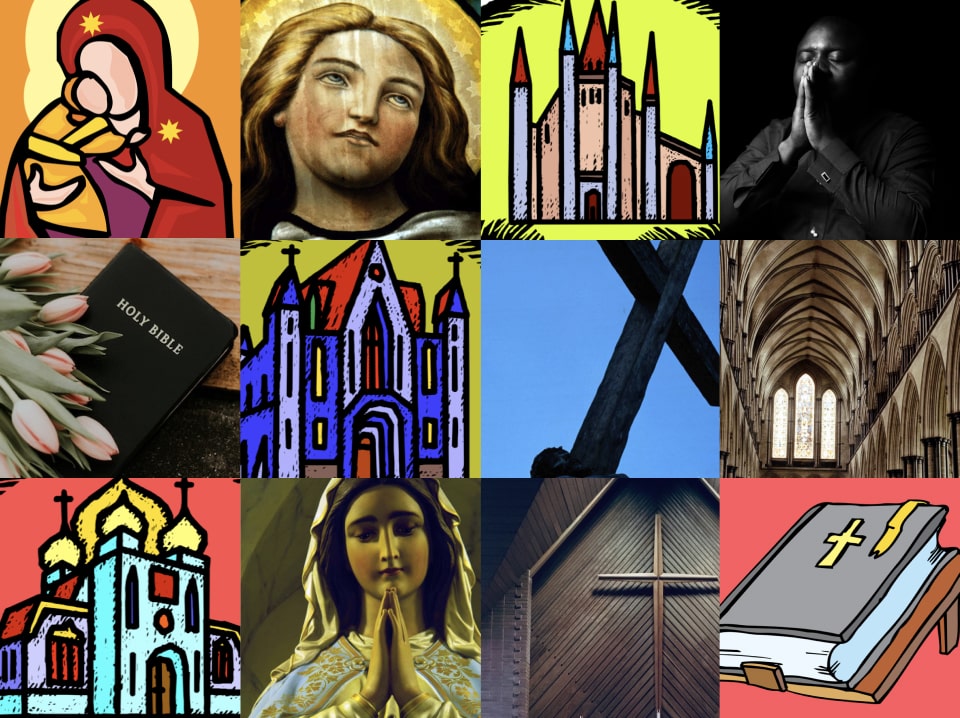 Extendable Clipart Collection
In addition to the supplied clipart images, you can import pictures and photos from your Mac or purchase an Additional Clipart Images pack.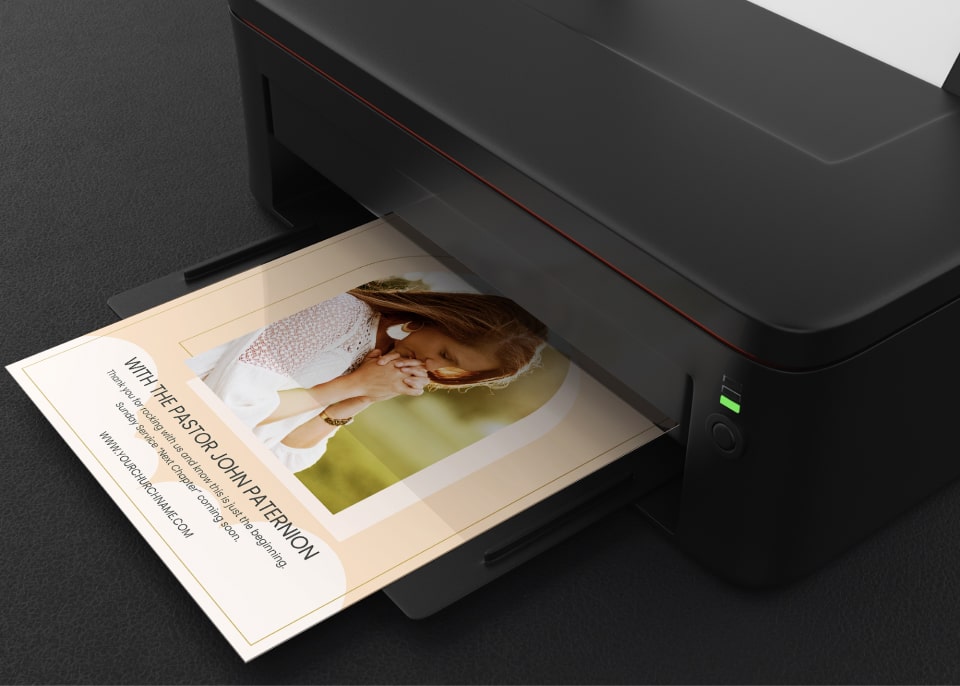 Printing and Sharing Options
Print flyers on your printer, or prepare the document for a print shop. You can set bleeds and cut marks, convert text to curves and set the document resolution.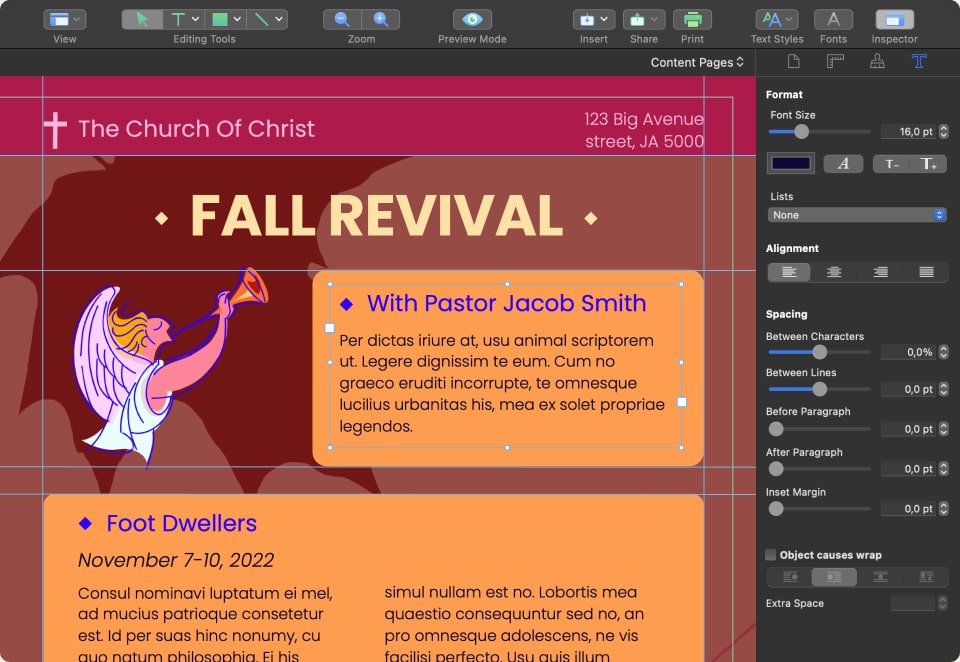 Control Your Layout During Flyer Design
Control your entire flyer layout from the start—page sizes, margins; during design—grids, text layout capabilities; during flyer export—enhance image quality, convert text to curves, add cut marks, export to PDF, TIFF, JPEG, PNG or EPS.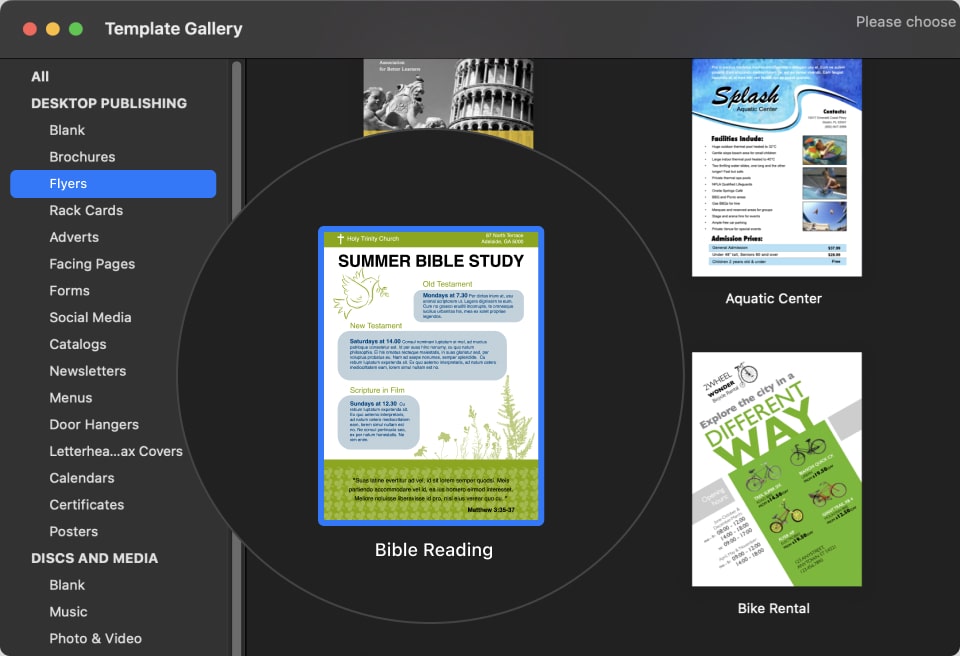 How to Create a Church Flyer
Open Swift Publisher for Mac. In the Template Gallery, choose the Flyers section and the Bible Readings template.
Edit the flyer template. Change texts and images according to your needs and the theme of the upcoming event.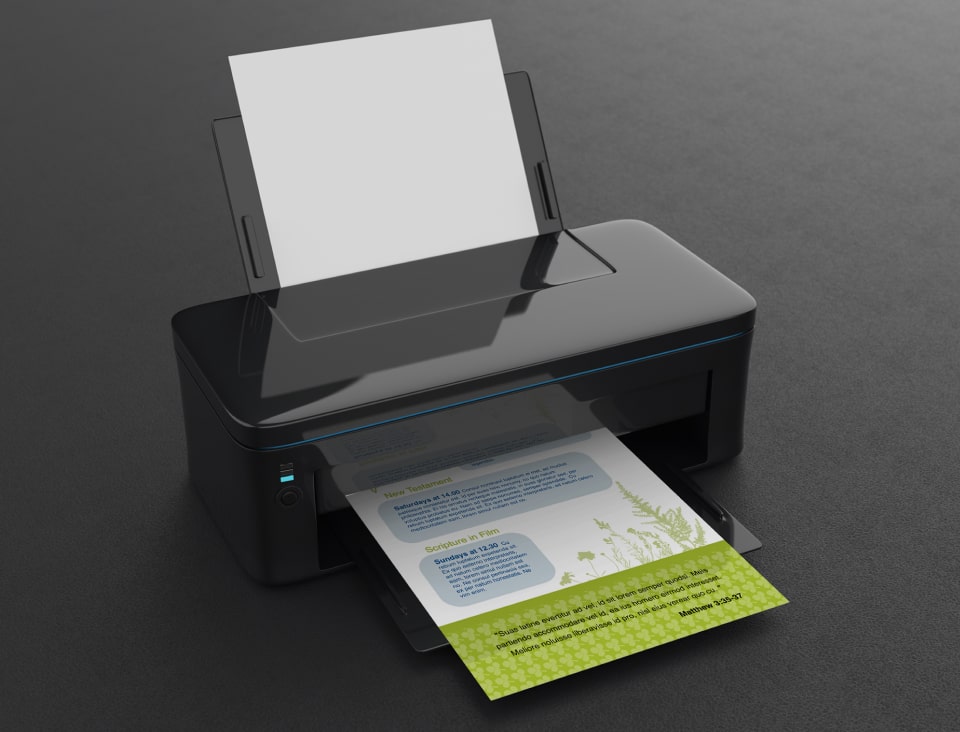 Export or print the flyer. After your design is complete, you can save and export your project by clicking the Export button on the Swift Publisher Toolbar. You can export your project to PDF, TIFF, JPEG, PNG or EPS. Or you may print it by going to File > Print menu.
You can start designing flyers right now.
We also created a more thorough article about flyer creation.