How to Design a Photo Book in 4 Easy Steps on Your Mac
Each of us has a lot of photos on our laptops, mobile phones, computers, etc. Without a doubt, printing images and turning them into a well-designed book is a more personal way to save memories and share them with relatives and friends.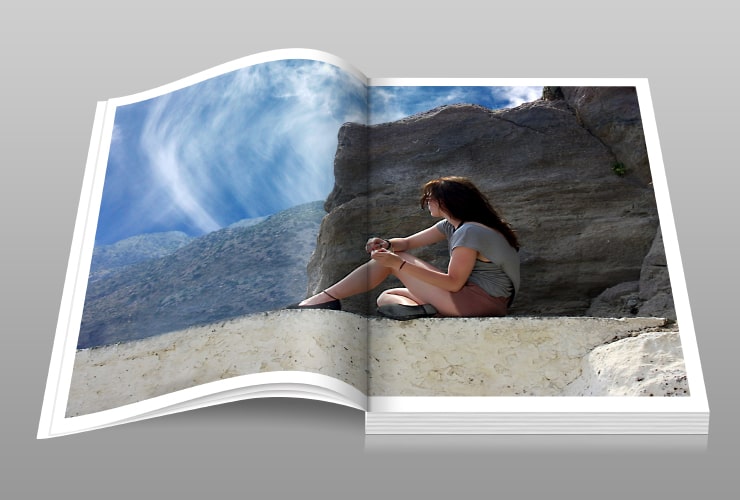 Preparation Stage
Even though the idea of putting photos together isn't a new one, there is an endless number of options to designing a memory book. Here are just a few photo book options for a Mac for you to consider:
Wedding;
Documenting the different stages of pregnancy;
Different styles to make a photo book for a child;
Graduation;
Traveling and vacations;
Competitions and tournaments;
Anniversaries and other important dates and events;
Model shoots or portfolios;
Portfolio photo books, etc.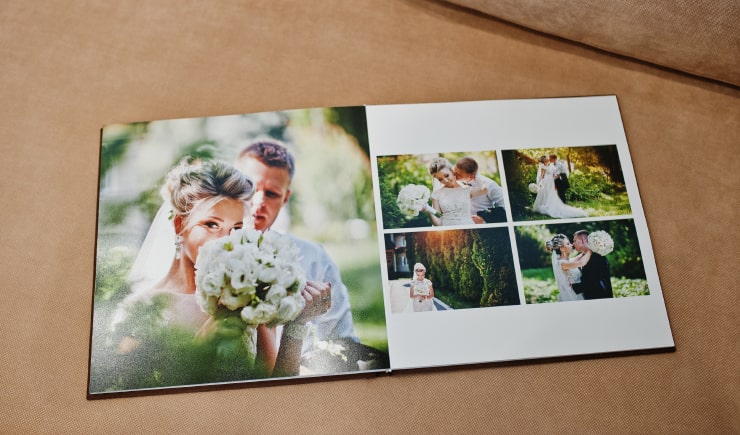 The quality of photos is a crucial parameter that greatly defines how the final product will look. If you have digital options, you may start the process with a reliable and functional album maker for Mac.
It's not a problem if some of your files are already printed. With simple scanning applications like PhotoScan, the process of creating a photo book design won't be postponed for ages.
Since each theme is so unique, the styles to implement into your project should focus on the individuality of the atmosphere that childhood or graduation photos represent.
Of course, customers can also find special wedding album makers and other similar software for a host of special events. However, it is a great idea to give preference to a universal solution like Swift Publisher where consumers are welcome to use creativity to the full extent.
Photo Book Creation
When you know what project you would like to design (for instance, it could be either personalized photo books with text or DIY photo books) and know which solution to use, you are on the way to creating an album masterpiece! Just follow our simple instructions.
Create a Project
The first step is to open the software and create a blank sheet of a letter format and landscape orientation that will serve as your cover. Swift Publisher possesses over 500 professional templates that will help you make a final choice. Don't forget to create an interesting heading for your photo book. For instance, 2D and 3D options will help you create completely different visual effects.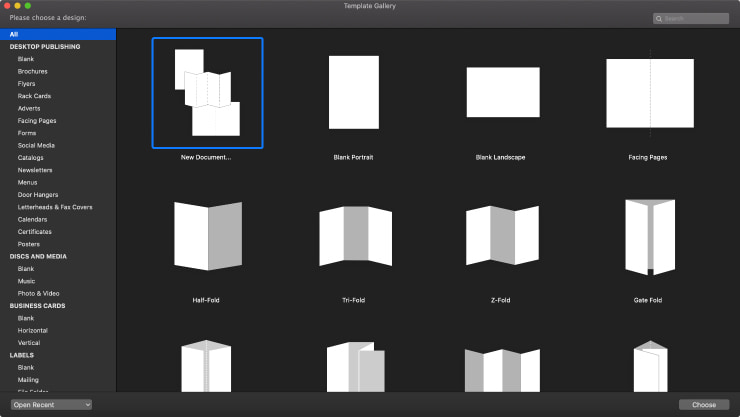 Adding Sheets
The next step is to add more sheets and make your own coffee table book in any style you like. Minimalistic designs with the use of light tones and bright elements are trendy. Even if you are new to the field of photo book creation, Swift Publisher significantly simplifies the process with Master Pages and Bleeds. These features allow doing the design work on the repeated elements once and "sharing" them on other pages.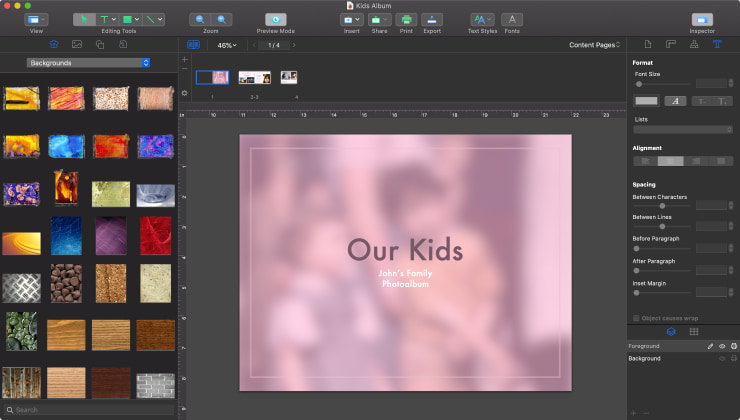 Adding Photos
Experiment with the location of photos to make the best variant of photo book design. Note that Swift Publisher has a convenient system of importing and exporting files. Due to the program's integration with the photos folder, you are capable of downloading images directly from the Mac.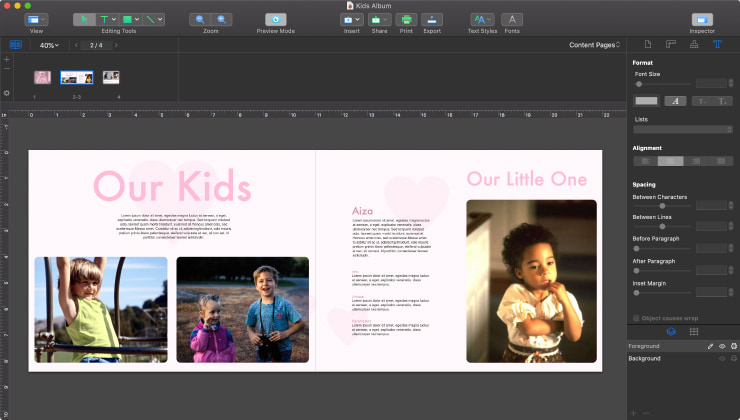 Exporting Your Project
The final step is to export your product made with the help of Swift Publisher photo album maker. You can save it and share with friends and relatives remotely. All you need to do is to change the color palette from RGB to CMYK, which will prepare your Mac photo book for printing.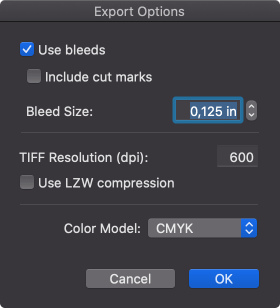 Top 3 Design Recommendations
The desire to "make my own family album" is great, but it is also recommended that you get at least a quick view of what other designers can do to get inspired. This will also promote an understanding of your true wishes and visions of how this photo book should look.
Here are a few ideas to bear in mind to make a family album in a highly qualitative and beautiful manner:
Taking into account your photo book's specifications, there are numerous photo collages to add to your album—funny, sad, happy, sincere... Emotions are important and it's not necessary to follow trends to make it more beautiful. A lot of your photos are charming as they are without any filters.
Art filters with strokes, sequins and other effects can add a special airy atmosphere of a fairy tale, if desired.
History repeats itself, and filters with a vintage effect of scratches and unique structure will always be trendy.