Make Money on Lulu.com with Swift Publisher in 3 Easy Steps
Have you ever thought about monetizing your creativity? Whether you are an experienced graphic designer or an amateur, we can help you turn your passion for design into a profitable side hustle. Let's get started!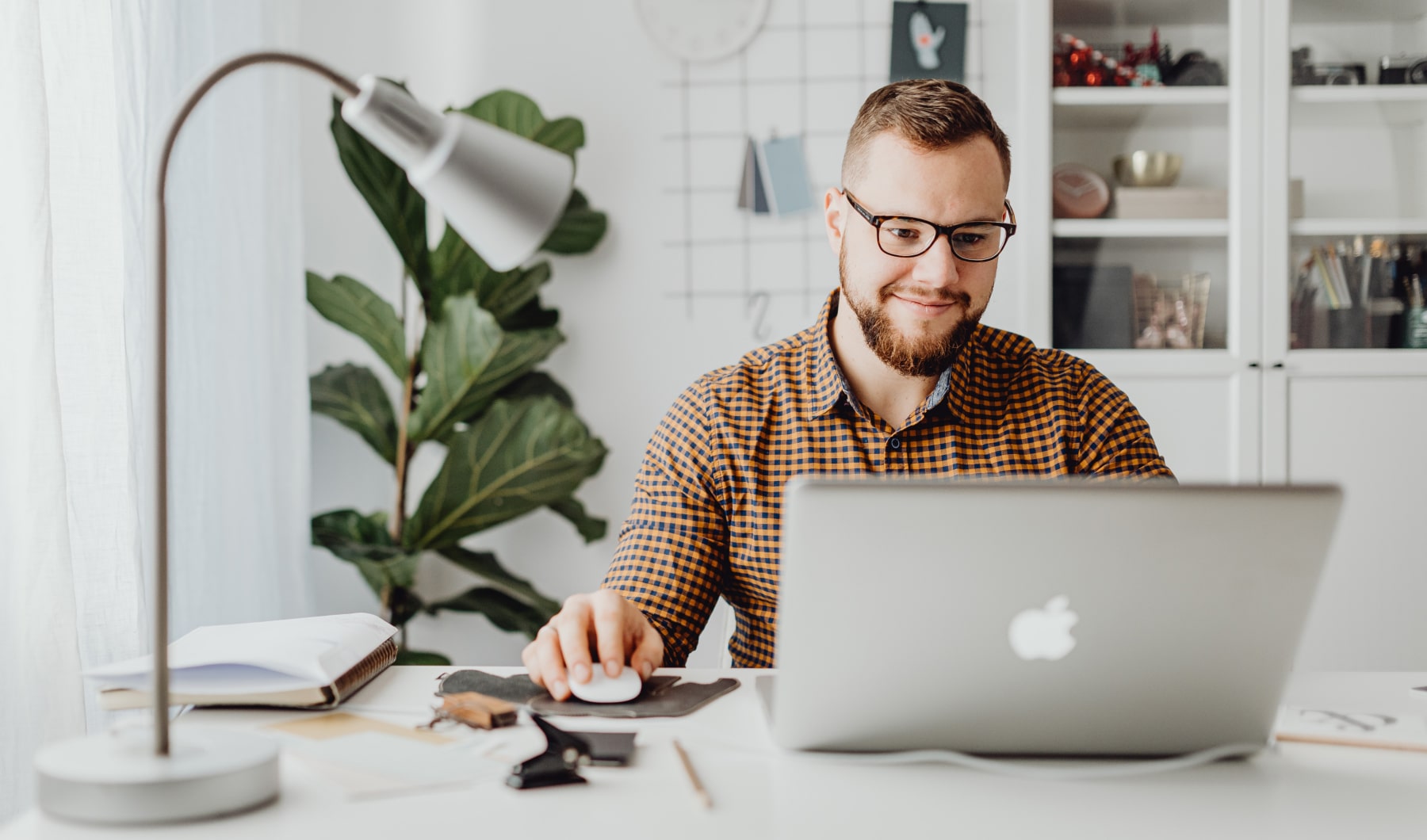 Why Swift Publisher?
Swift Publisher is a super-intuitive, all-purpose page layout and desktop publishing app for Mac that can be used to create various types of design projects. If you are new to Swift Publisher, you can make use of the free trial to explore all its features and capabilities. Once you learn how to navigate this easy and intuitive app, you will unlock a great opportunity to earn money by selling your projects on websites like Lulu.com.
Why Lulu.com?
Lulu.com is a self-publishing and print-on-demand platform where people of all ages, backgrounds and professions can publish and sell their books, calendars, brochures, magazines and other digital content. The platform has an open-minded and flexible community that is always ready to support a new author.
Selling your works on Lulu.com can also be a source of passive income. Once you have published and listed your works on the website, you can earn money without any additional effort.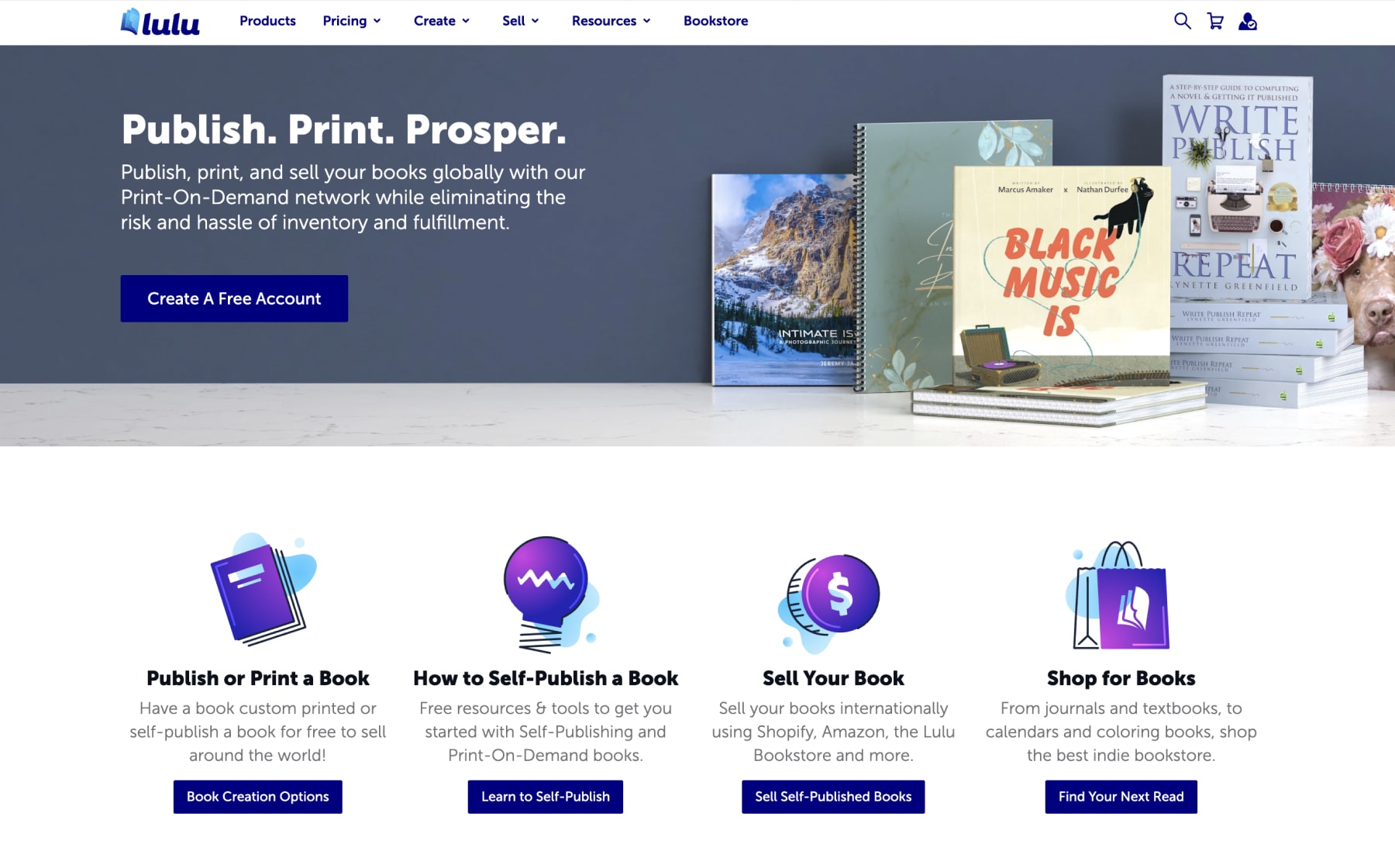 3 Easy Steps to Making Money with Swift Publisher
Are you curious but unsure how to begin? We will guide you on how to design your first creative piece and start earning money with the help our app.
Choose a Project Type
Choose a project type that is interesting for you to create and that you believe will be in demand. Research the market to see what types of magazines, calendars or other products are popular on Lulu.com.
Create Your Project
Swift Publisher allows you to create different projects with myriad tools. You can import images and graphics, add text and customize the layout and design to create a stunning final product.
Here are some different project categories that you can choose to create with Swift Publisher to publish on Lulu.com.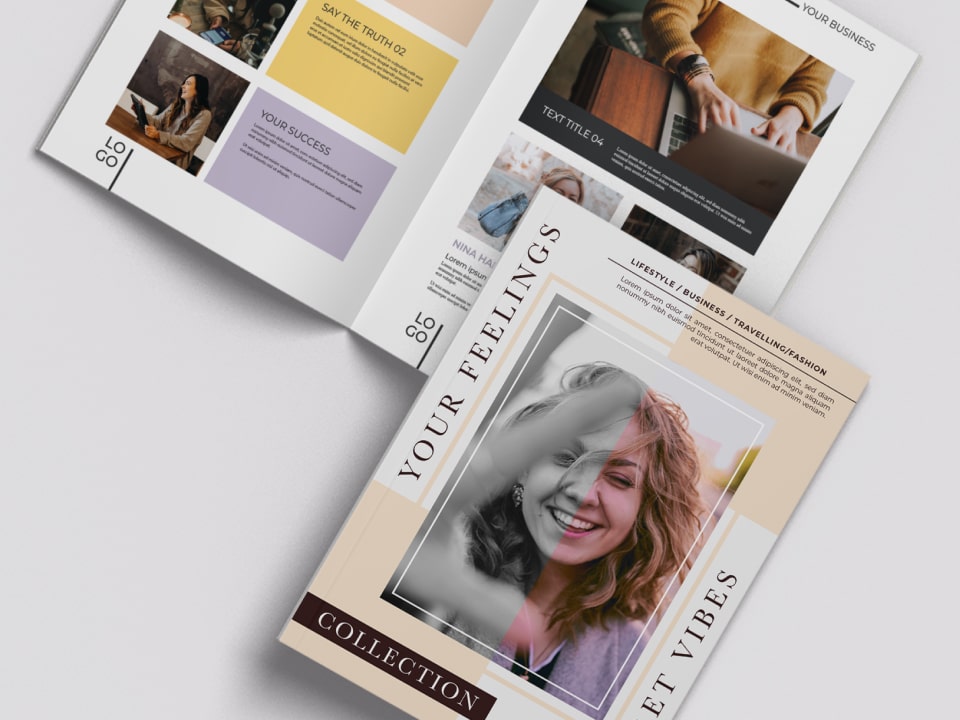 Magazines
If you are keen on reading magazines, maybe it's time to create your own! Choose a topic that you are passionate about, and use Swift Publisher to design a magazine with interests and ideas you can share with others.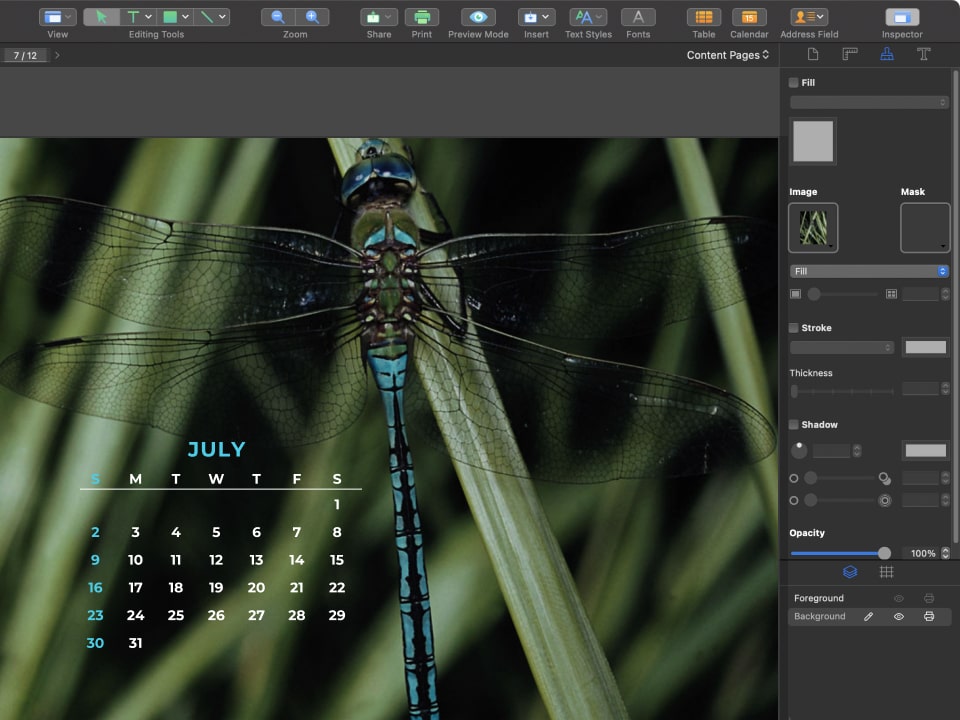 Calendars
Whether you're a photographer, artist or designer, creating a calendar is a great way to share your creativity and get discovered. You can either use pre-made templates offered by Swift Publisher or create your own designs.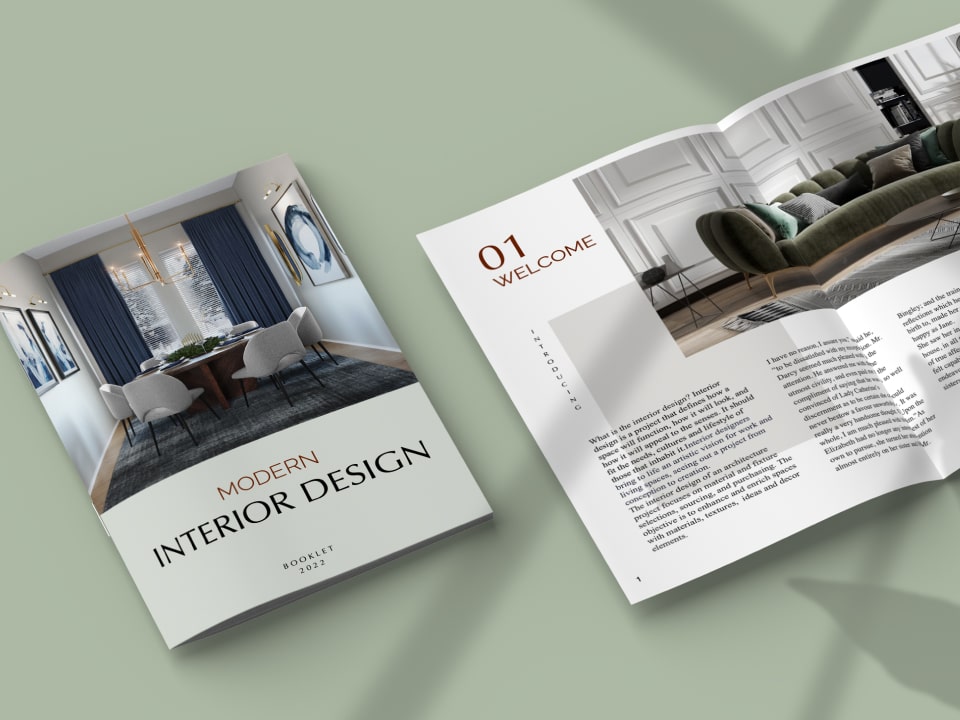 Thematic Booklets
Are you an expert in a particular relevant topic? Consider designing a thematic booklet that will combine some interesting information and an eye-catching design.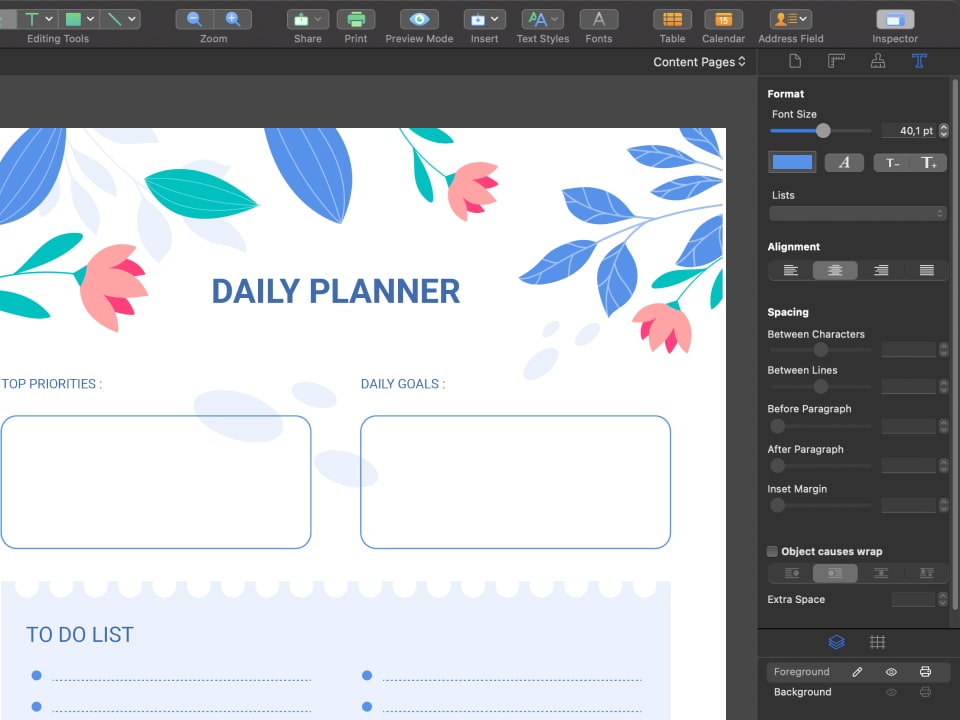 Planners
Staying organized can be challenging, especially when people have busy schedules. You can create a planner that helps you plan days and weeks, prioritize the tasks and track your goals!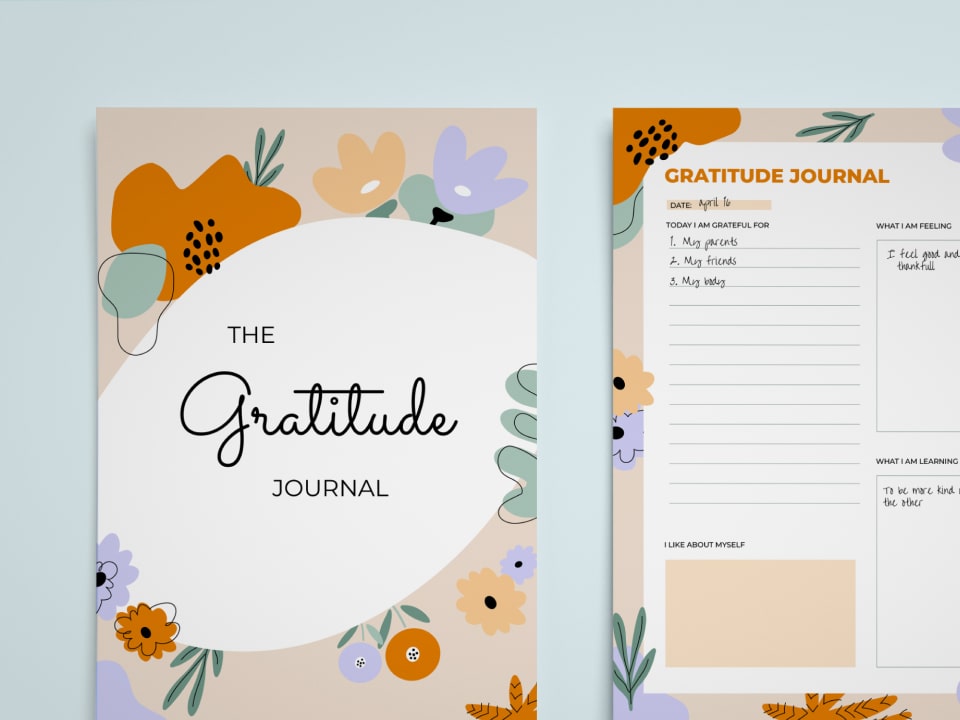 Gratitude Journal
Gratitude journals have become increasingly popular in recent years as people recognize the benefits of practicing gratitude. Creating your own gratitude journal can be a fulfilling and profitable endeavor, and can help you share the benefits of gratitude with others.
Publish Your Project on Lulu.com
Create an account on Lulu.com, upload and publish your project. You can set your own price and earn royalties on the sales of your project. Once your project is published, you can promote it on Lulu.com, as well as social media and other online platforms, to reach a wider audience.
This website enables you to reach out to 40,000+ libraries, schools and book retailers, which can help sell your works to customers around the world. Selling your works on Lulu.com can also be a source of passive income. Once you have published and listed your works on the website, you can earn money without any additional effort.
Ready to leverage your artistic talent and start making money with your design projects?
Get started by downloading the free trial of Swift Publisher and exploring your creative potential!