Calendar Creator for Mac
Schedules are our everyday friends. They help us in our work and private lives. Typically, people start to need yearly calendars closer to December. What if you could design your own calendar for your friends, relatives, colleagues or business partners to give them attention and show them respect?
Get Free Trial
Buy Now $19.99
Control Your Working Schedule with a Monthly and Weekly Planner
Personalize your calendars with either touching photos that mean a lot to you or just great-looking pictures. Such a calendar will not only remind you of the warm moments with your loved ones but will help you organize your month or week.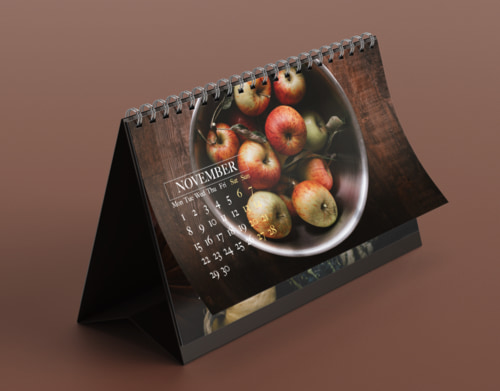 You Can Create Calendars For:
Time tracking;
To keep track of your life events;
As a gift or promotional material;
To regulate and schedule your working time;
And many more, you're only limited by your imagination.
Create Your Printable Calendar in a Matter of Minutes
A pre-designed template is a lifesaver, but what if you want to go further? What if you have an idea, and you want to bring that idea to life by creating your own calendar from scratch? Nothing could be easier!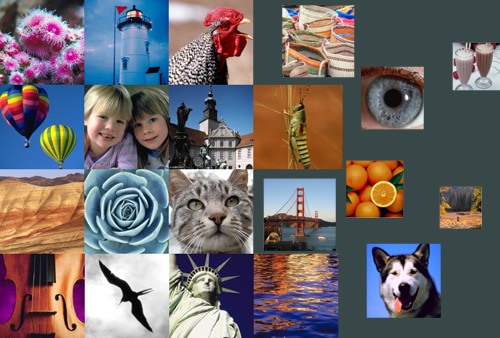 Images at Hand
Take advantage of our 2,000+ free clipart image library. If that's not enough, extend it to 40,000+ illustrations and photos with our Extras Pack. Upload your own images from Photos on your Mac or integrate your Depositphotos account.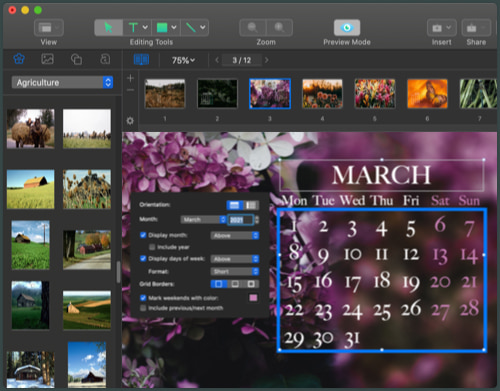 Customize Your Calendar Format
Choose the first day of the week─whether it be Sunday or Monday. Change other calendar properties: names of the days, arrange them on the top or bottom of the calendar canvas, include or hide previous month's days, etc. Then work with fonts, text and background colors.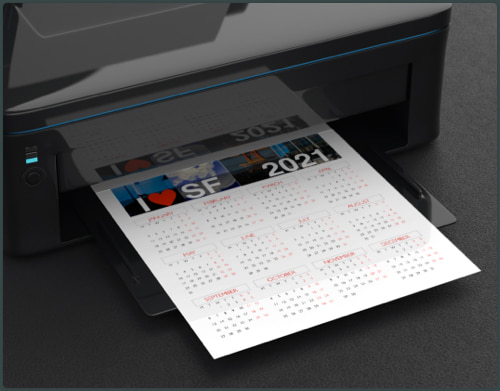 Printing Your Calendar
Print your project on your home printer or take it to a print shop nearby. Similar to professional desktop publishing software, the Text to Curve feature and ability to change the color mode from RGB to CMYK during export will make printing easier and more accurate.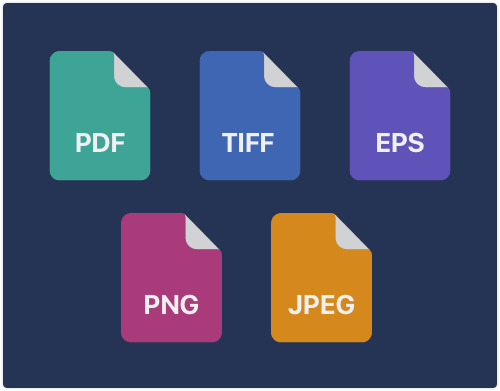 Export Options
Export your calendar document in PDF, JPEG, PNG and EPS formats for printing purposes and additional features like CMYK color scheme or Text to Curve feature. More about different export formats in our Preparing Your Document for a Print Shop article.
Create your own monthly or yearly calendars on a Mac with ease.
We've got you covered with the simple step-by-step instructions in the article about calendar creation.