Guide to the Best Edible Printers for macOS
Edible printers are used to print images you can eat. These printers use special ink to print a design on cakes, cookies and other treats. Bakers love using these printers because they allow customization at a whole new level. You're no longer limited to designs you can pipe from an icing bag by hand and that means all kinds of artwork can appear on custom bakery orders.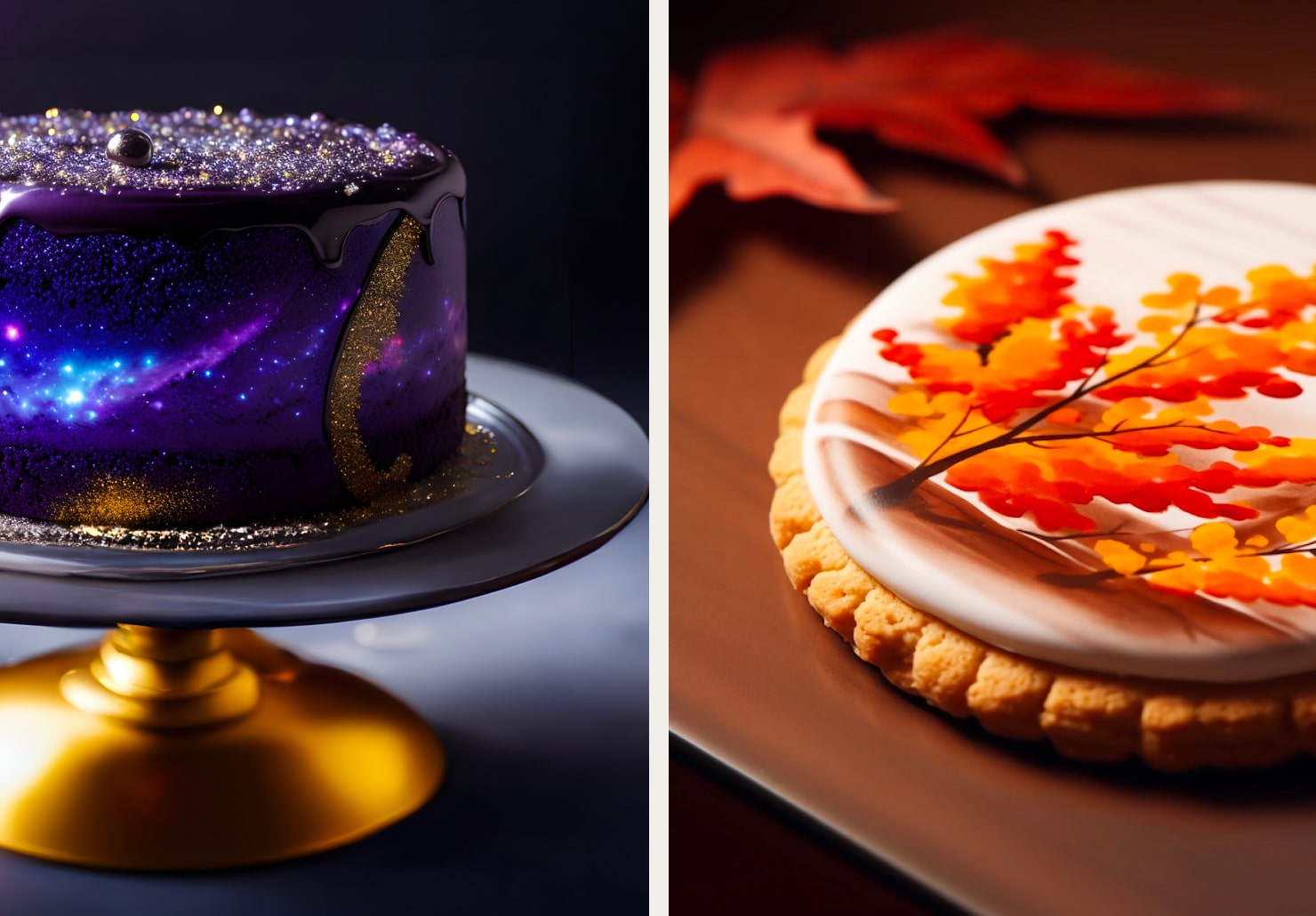 Edible printers are surging in popularity for a few reasons. One, the popularity of baking shows and baking custom cakes on social media has brought in new audiences who want to try their hand at customizing cookies. Thanks to edible printers, even beginners can make cakes and baked goods look like they were decorated by a professional.
Another reason that edible printers have been enjoying more popularity is that professional bakers have discovered how much time these printers save when decorating. It's now possible to print a sheet of 50 cupcake toppers at once, that are absolutely consistent in design, rather than taking hours to hand draw a design repeatedly, which leaves lots of room for mistakes.
The popularity is also thanks to the range of printers now available on the market. Over the past few years, these printers have become more user-friendly and less expensive, making them available to more people who want to try their hand at creative baking and cake decorating. These printers come with software to install on your computer, so they are easy to set up and start using within minutes.
If you're a Mac user and you're drawn to the appeal of an edible printer, it's crucial that you shop for a printer that is compatible with macOS. You'll have no shortage of excellent printers to choose from to make it easy to transfer designs from your Mac straight to a batch of your favorite cookies.
While Canon and Epson have a significant share of the custom printer market, there are more choices available today to suit your needs. You'll want to consider the printer size, speed, capabilities and price when choosing an edible printer. To make it easy, we've narrowed down to the best four edible printers for macOS below.
Canon PIXMA TS9520 With Icinginks Cake Ink & Frosting Sheets
The Canon PIXMA TS9520 is a consumer wireless photo printer that is compatible with edible ink and edible sheets of frosting to print on. It is compatible with macOS and can be controlled from your desktop, laptop, iPad or iPhone.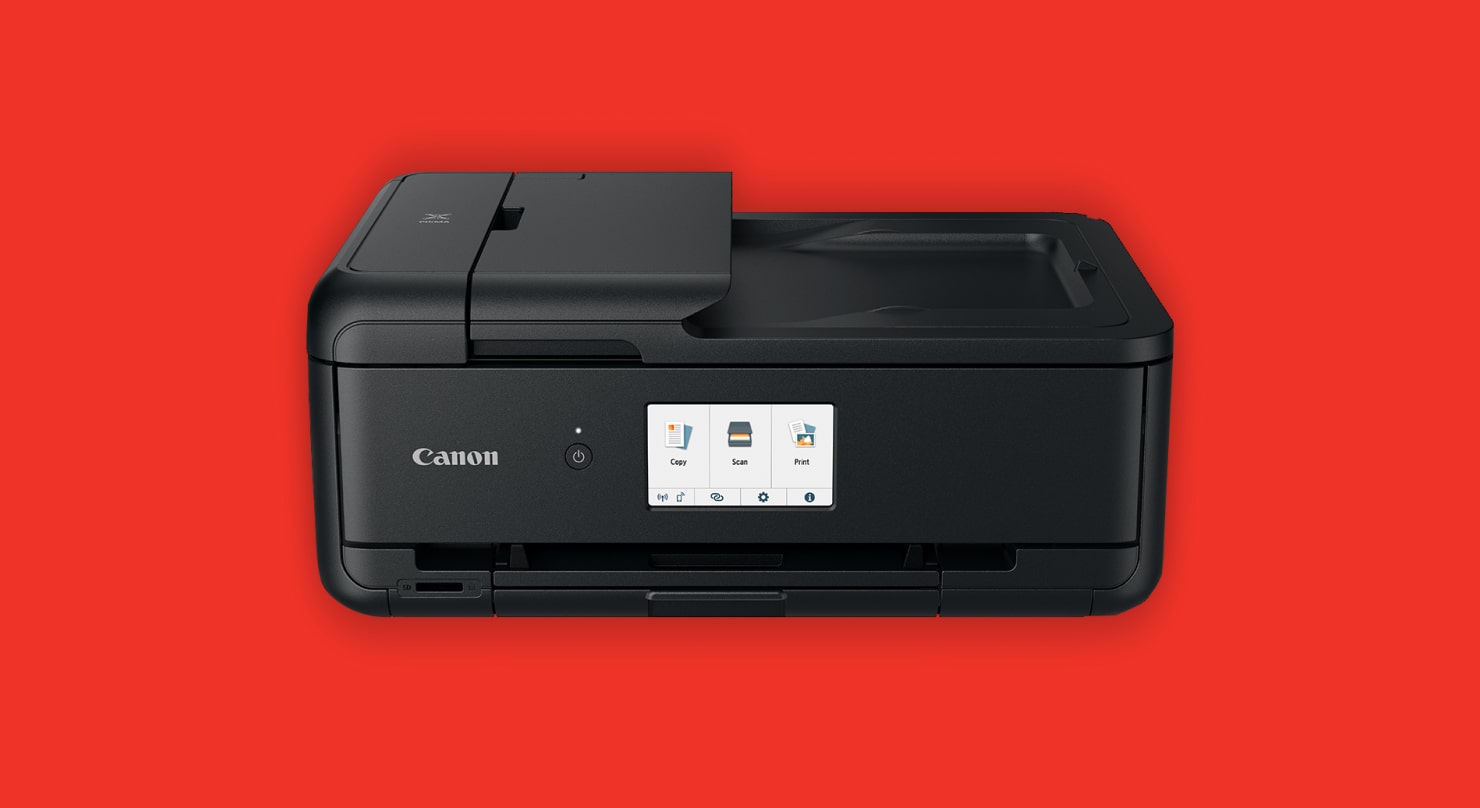 The Canon Pixma TS9520 can be purchased in a bundle with 24 frosting sheets sized A4 or Letter, along with five edible refillable ink cartridges and a cleaning kit. The printer can print up to size 11″ × 17″. It allows for a huge range of edible creativity, since it is also compatible with other edible sheets, including sugar sheets, wafer sheets, rice paper sheets and chocolate transfer sheets.
This printer is a great choice for everyday edible printing, and offers the versatility of regular home printing on paper. It does not take up a lot of room, as it's the size of a normal home printer, and its price is a major selling point, at about $200.
Ink4Cakes Edible Printer Elite ADF
The Ink4Cakes Edible Printer Elite ADF is a package solution that features a Canon PIXMA series printer that offers high quality printing and promises true, vibrant colors. This printer uses five individual inks, and offers a touchscreen for easy control. It offers front and rear paper loading, and uses the Canon print app, enabling printing from your iPhone or iPad.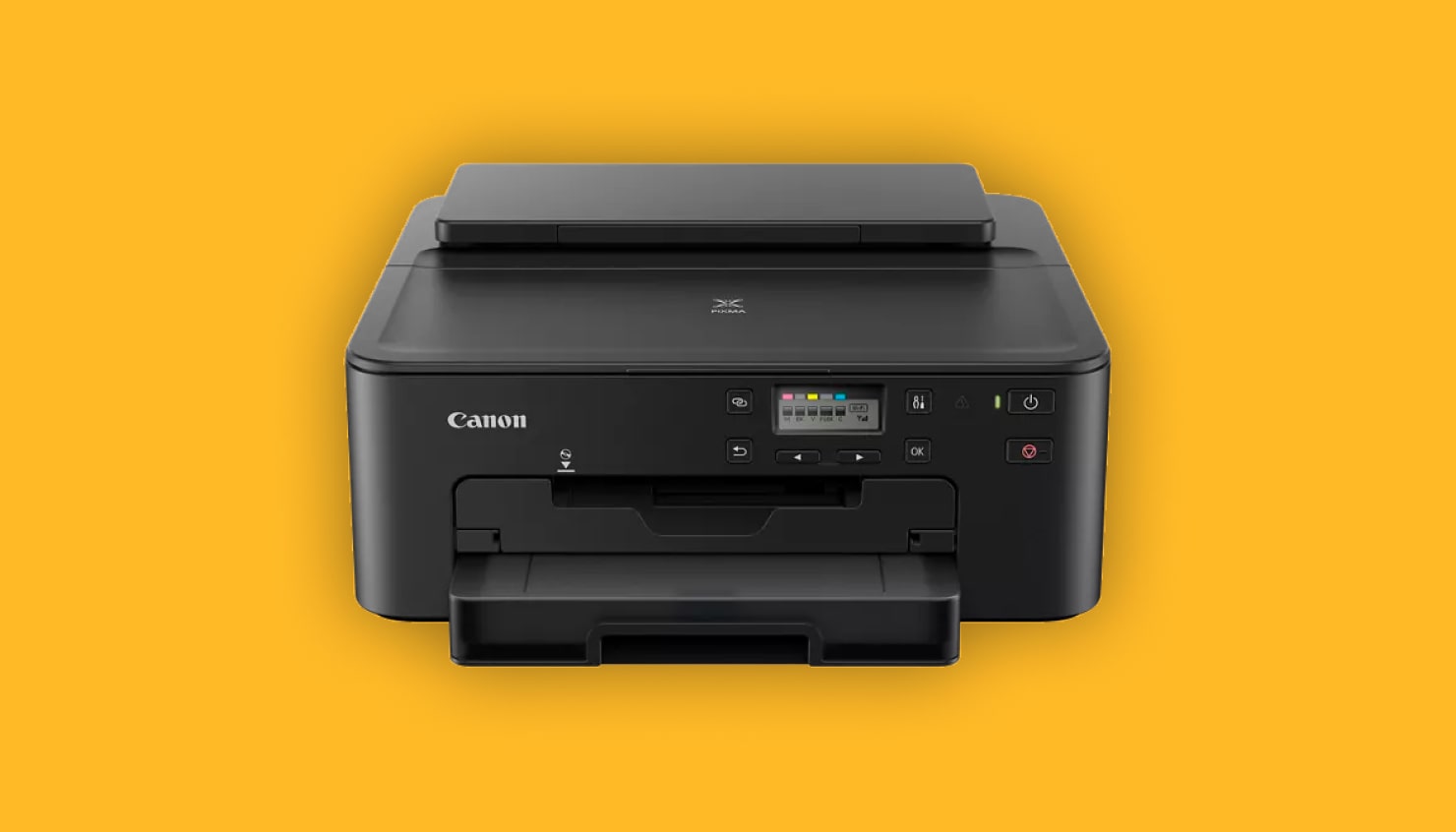 This printer is priced at about $400. Customers rave about the smooth operating functions and the great colors that result, as well as the fact that the ink doesn't clog. This is a great choice for professional quality printing at a mid price point.
Platinum Plus Edible Printer System—Icing Images
The Platinum Plus Edible Printer System is another choice for an entry level printer, priced at $300. This is a package that features a Canon PIXMA TS702a printer, which offers front and rear paper feeds, touchscreen controls and is Mac or PC-compatible.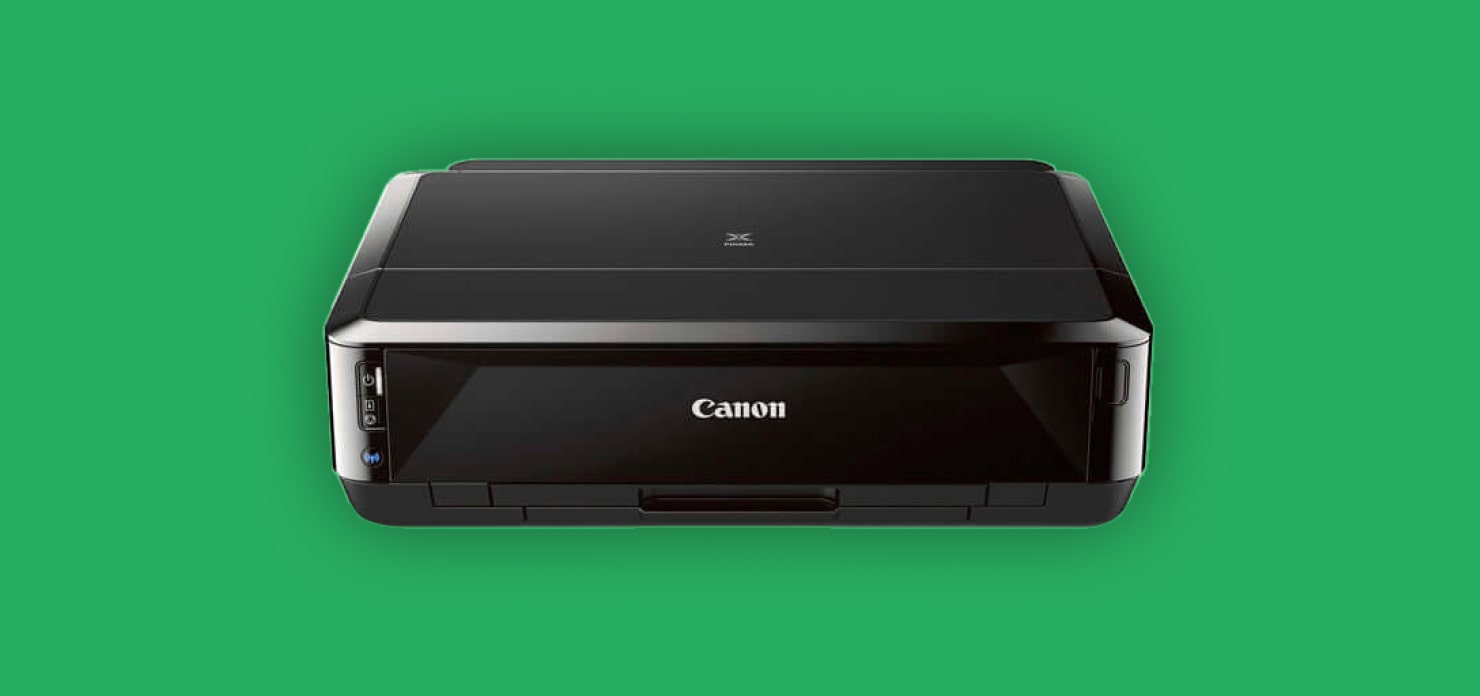 The bundle comes with 12.8″ × 10.75″ icing sheets and 24 wafer sheets. It also includes XXL refillable edible ink cartridges, a bottle of printhead cleaner and a free trial of iDesigns pattern printing. The printer is compatible with iPrint.
This printer does not print on sheets larger than A4 or Letter sizes, but it's a great choice to get started in edible printing or for a small-quantity seller who wants to produce custom made smaller baked goods.
Eddie—Edible Ink Printer
The Eddie Edible Ink printer is a printer for a more serious or professional baker, or a home printer who is printing in high quantity. This printer is compatible with macOS devices; simply download the Eddie software and you're set.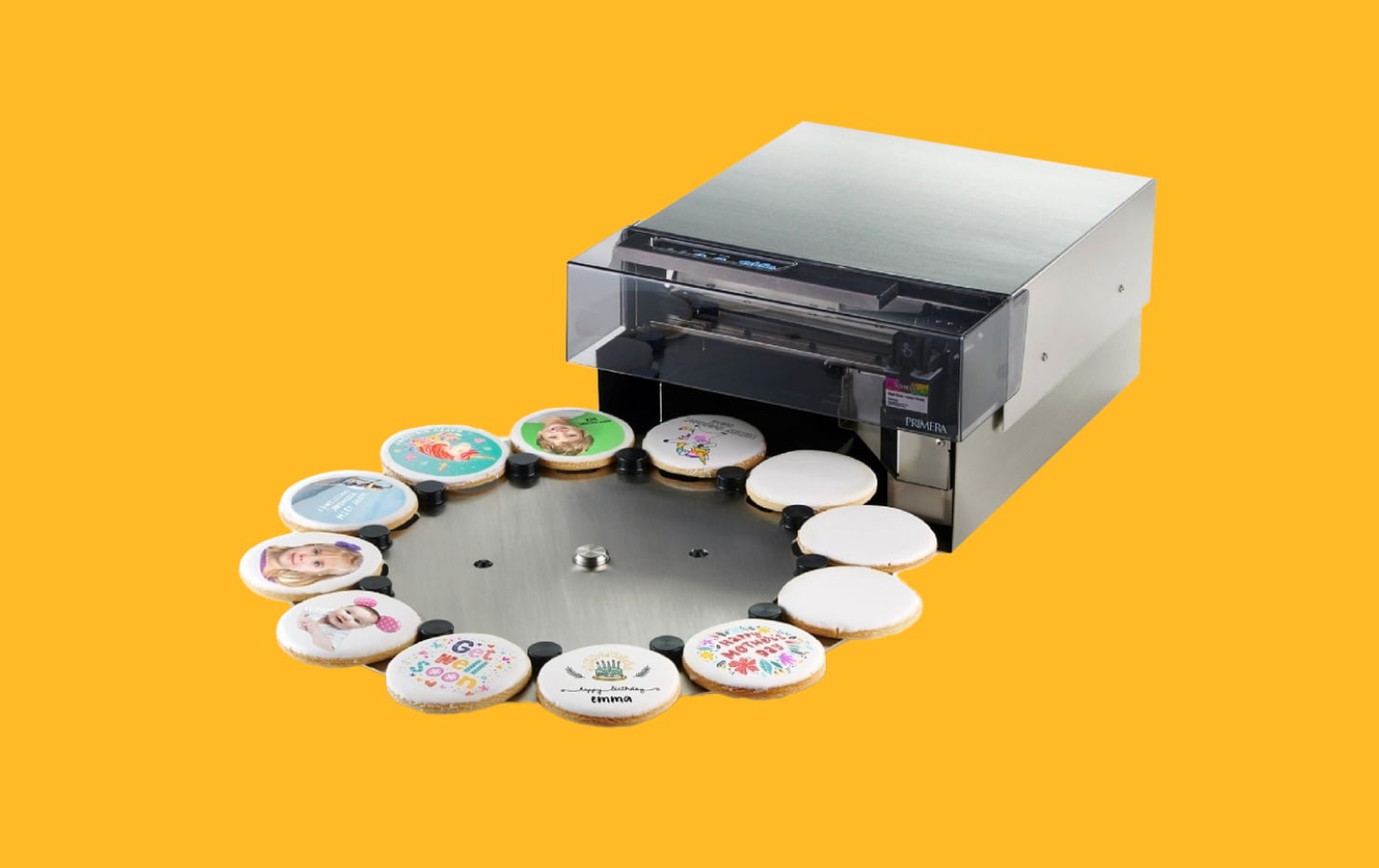 The main advantage of this printer is speed: it can print out one cookie in 10 seconds or 12 cookies in 2 minutes. The printer is about $3,000, so it's an investment, but well worth it if you need fast, high quality printing.
The speedy Eddie printer can even be used as a donut printer, since it prints on items up to two inches tall. As you would expect from a high quality edible printer, it also prints on lollipops, marshmallows and macaroons, as well as white chocolate toppers. The Eddie is a great choice if you're aiming to become a professional baker or want to start selling your treats.
Wrapping Up
As you can see, edible printers come in a range of capabilities and price points, and with such a range, there is a good choice for all levels of bakers. These printers open up the possibility to personalize almost any sweet treat you can think of, and make it look like it came from the kitchen of a professional pastry chef.
If you're a Mac user, it's important to make sure the printer you buy is compatible with your Apple devices. Luckily, there are several great choices on the market. New baking enthusiasts might want to try the Canon PIXMA TS90, which is a regular home printer that can also print on icing sheets and other edible paper.
There is also the Ink4Cakes Edible Printer Elite ADF and the Platinum Plus, which are mid-price range printers that offer quality vibrant colors, and plenty of capabilities for home bakers. If you're beyond the hobby phase and in the market for a more professional printer, the Eddie–Edible Ink Printer is a higher-priced edible printer that is Mac-compatible, and offers speed and wider range for baked goods.
With a selection of user-friendly and affordable options now available, edible printers for Mac users have become accessible tools for novice and experienced bakers, making a world of edible artistry open to anyone.
Published: November 2023