How to Create Page Cover Images for Facebook and Twitter on a Mac
Nowadays, social platforms have become a solid competitor to traditional means of advertisement and brand-loyalty increase. Platforms like Facebook and Twitter offer various resources for interested companies to boost consumer awareness of their services and products.
Statistics show that, in the first quarter of 2020, there were over 2.3 billion users of Facebook, and the number of active Twitter members reached 330 million and is still rapidly growing. If you wish to compete on the international stage with other manufacturers, then these platforms are exactly where you need to start.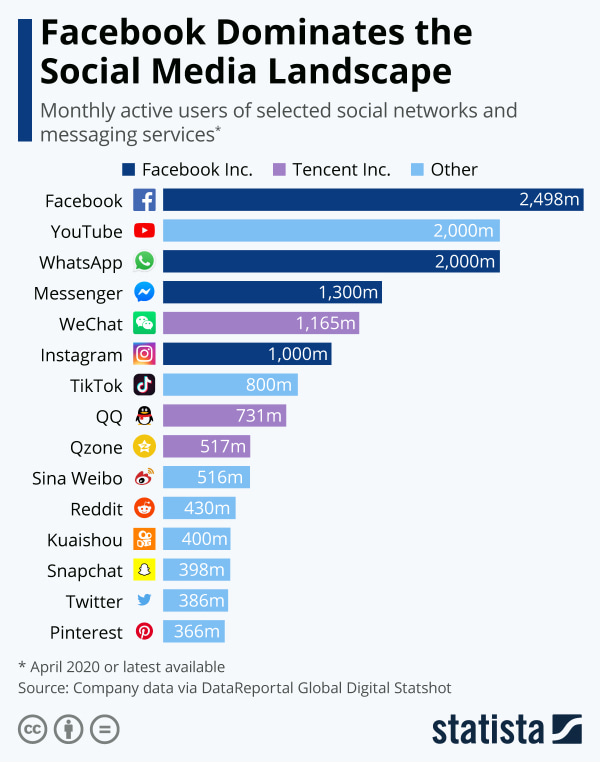 Of course, to distinguish yourself among other registered users of the networks, you must make your profile both eye-catching and informative. As simple as it is, everyone judges a book by its cover, since it is the first stage of acquaintance. To succeed, organizations have to make Facebook and Twitter cover images a profitable product.
Introduction Stage: Work Limitations
Facebook and Twitter are the platforms on which you can express yourself in the way you want. However, they possess some technical restrictions you must follow to create decent content. In terms of cover pages, any designer should take into account the recommended sizes.
Facebook
On Facebook, users have to select images at least 851x315 pixels, and the file size must be at least 100 kB.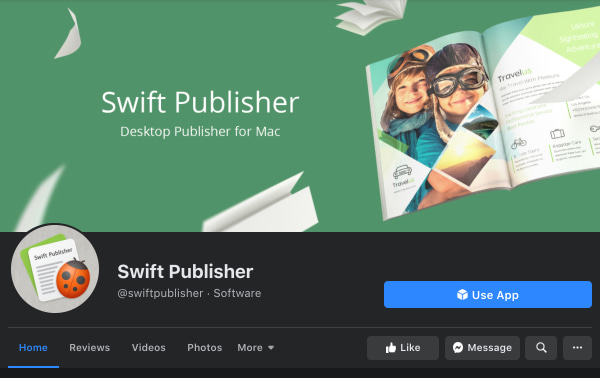 Facebook experts recommend going for PNG images to achieve maximum quality effect. These types of images can be quickly loaded, so it won't overload your system, especially in the case of a bad internet connection.
Overall, the optimal size for a Facebook business page cover photo is 820x462 pixels.
Twitter
For a Twitter page cover, the best decision is to select an image with the following dimensions: 1500x1500 pixels, and common profile pictures should be 400x400 pixels.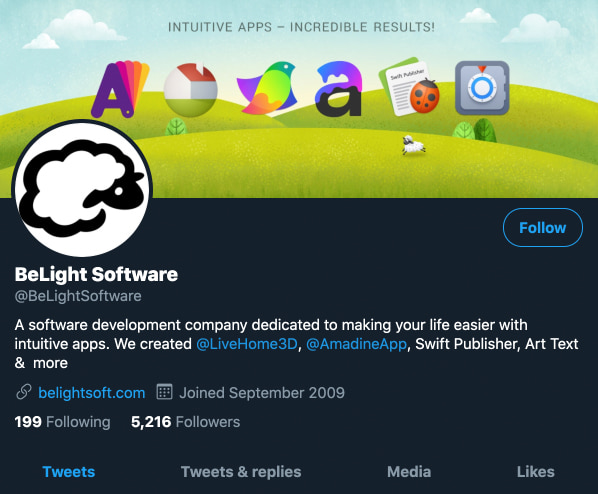 You should also pay particular attention to the storage size available. Twitter's maximum is 2 MB, and it will not allow you to upload larger files. If you have any difficulties when trying to alter your profile photo, especially if you have the correct Twitter cover photo dimensions, the developer's advice is to update your browser to the latest version and check the results.
If you ignore these size recommendations, the consequences may be terrible. The picture may look stunning on your computer screen, but if you forget to adjust it to the Twitter limitations, you will achieve a low-quality, blurry image when uploaded in the system.
Implementation: Twitter and Facebook Cover Page Style
In general, the basic process of creating header pictures for both platforms are pretty similar. The only thing to note is not to overwhelm the left part of the image when creating a project for Twitter due to the fact that the profile menu is located on the left as well.
The overall instruction guide is as follows:
Preparing the Image
Once you know the main rules to follow for Twitter and Facebook cover photo sizes, you are welcome to apply your creativity to the full extent and express your professionalism with the help of bright colors and signs.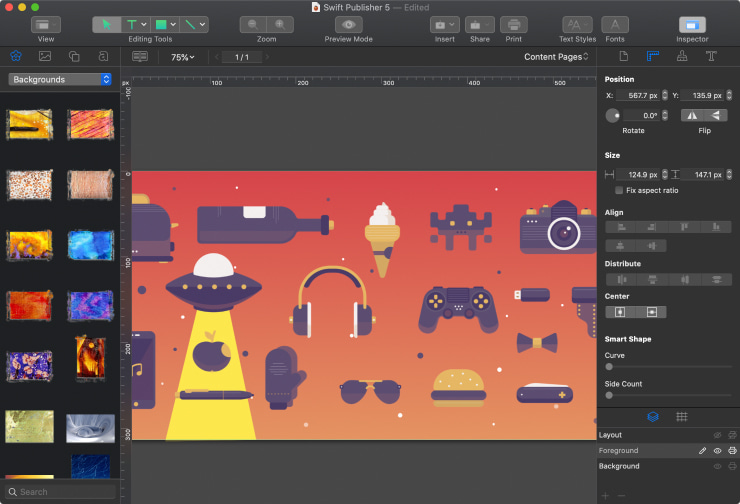 To begin an image creation, you can refer to the online services or check the features of the advanced tools. One of them is Swift Publisher, in which you can check the dimensions without spoiling the general quality of the photo.
Psychological Marketing Tips
When working on the image design, it is a wonderful idea to add vivid colors and implement some psychological marketing effects. For instance, while red is a call to action, blue is a signal to keep calm and relax.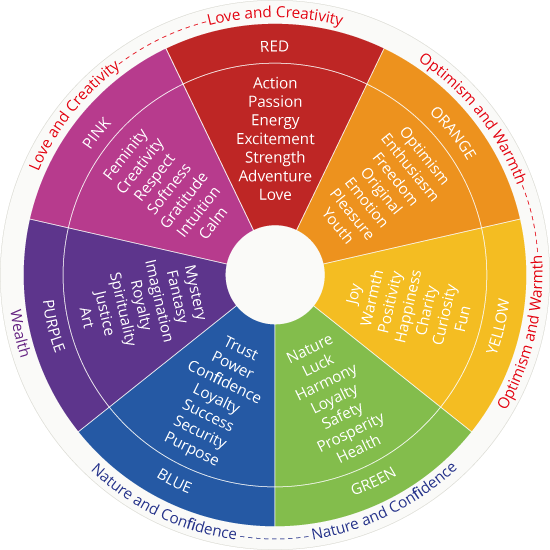 Of course, special software is a must. Depending on the application quality, you will be able to create a multi-component project with several layers. Swift Publisher will help you customize it by offering dozens of tools to work on the cover's elements, including professional instruments for publishing, editing, sharing, etc.
Moreover, with the help of over 500 templates, a newcomer who is unsure how to create a beautiful file can use any Facebook and Twitter cover template available.
Adding Slogans and Texts
Back in 2013, Facebook enacted the rule that there should be only 20% of text in a cover photo, which makes sense even now. When preparing your project, your goal is to focus on visual attractiveness and self-expression of the final image.

For instance, if you specialize in contemporary art masterpieces, it won't work if you place basic terminology of the field on the cover in the form of a dictionary image with highlighted notions.
Instead of long sentences, businesses can diversify their company Facebook cover with slogans and calls to action.
When working on a Twitter cover page design, specialists frequently use varied font types and sizes to make even brief phrases or individual words more visually appealing. In addition, a bold typeface will attract consumers to your tagline and, thus, catch the attention of your target audience.
Adding Contact Information
When you are satisfied with the impression your cover page conveys, it is high time to specify your contact information, so anyone can reach out to you. However, it is not necessary to list all the details. For instance, you can just leave the link to your website, Instagram profile, telephone number or email address.