Marketing Psychology of Colors: The Importance of Color Meanings
The world around us includes so much information that 100% of conscious operation and analysis is absolutely impossible. Every detail is meaningful, as well as the triggers that help evoke particular emotions.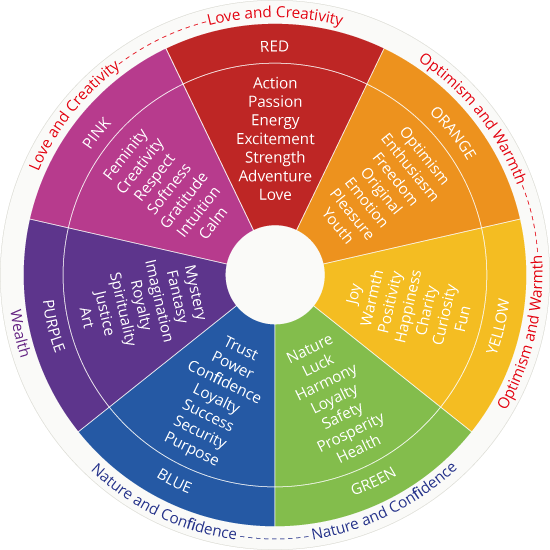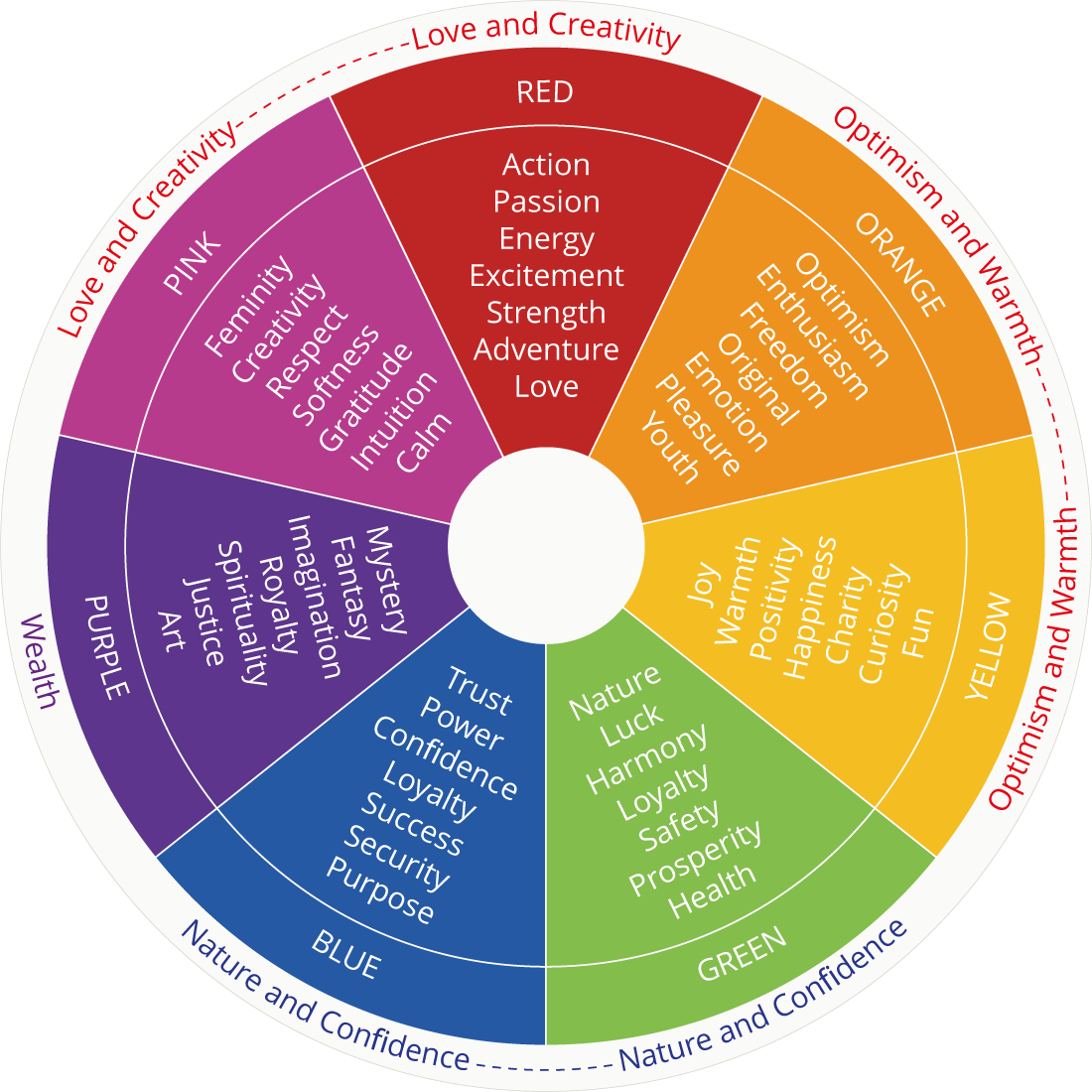 Without a doubt, there are several spheres in which the benefits of such a non-direct influence can't be underestimated. Accordingly, we closely examine the psychology of color in marketing and apply it to attract as many target users as possible.
Intrigued? Let's learn more about the colors' power over your mind!
Red
What do you feel when you look at red objects? Red is a realization of strong and somewhat extreme emotions. Anger, danger and passion are often associated with this hue. For these reasons, sports cars are often designed using red shades.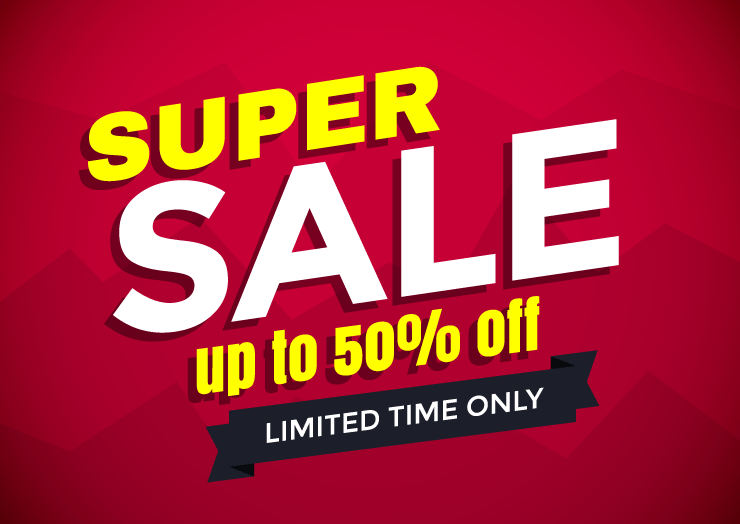 In the spectrum of all the shades, this one is ranked first for its attention-catching abilities. There are numerous warning signs and vehicles that use red (e.g., fire engines, stop signs). In marketing, it is often effective to use this tone in sales.
The main influence of red is that it pushes people to make fast decisions that result in impulse purchases.
Blue
In the case of blue, the opposite is true. Unlike red, this color is associated with honesty and security. There is no need to rush. A powerful example of the strength of blue is represented in the following scenario: Glasgow's crime level decreased drastically when blue lighting was installed on its streets.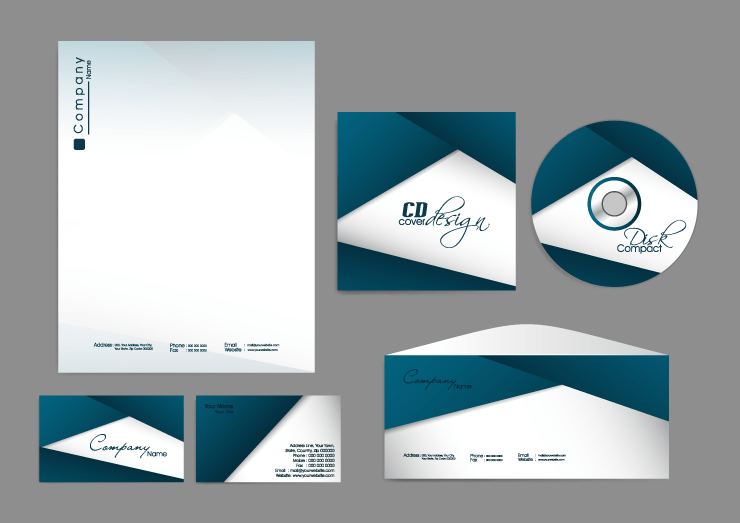 This color is also used to catch the attention of cautious buyers. It is very helpful to create your website in blue tones, especially those parts in which a consumer needs to provide you with his credit card details or other personal information.
Green
Just look around you and imagine you are somewhere in the woods, breathing fresh air and taking in those incredible smells of nature. As with blue, green is associated with safety but with more freshness and clarity. So, a lot of manufacturers utilize this color in food packaging. Nowadays, green also signifies that your product is environment-friendly and lacks some harmful chemicals and substances.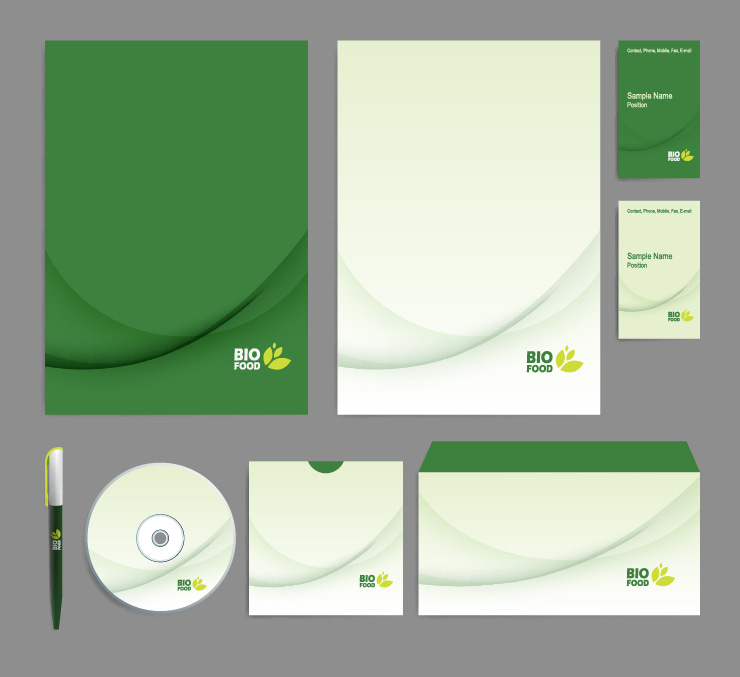 Green is also a symbol of luck in several western cultures, so this psychological effect can be used when creating specific lotteries or promotions.
Purple
If you want to represent royalty in a color, then purple will be your perfect choice. At the same time, purple tones are often used to style mysterious and magical things. Consequently, purple is an effective solution for beauty industry packaging, especially for various anti-aging products.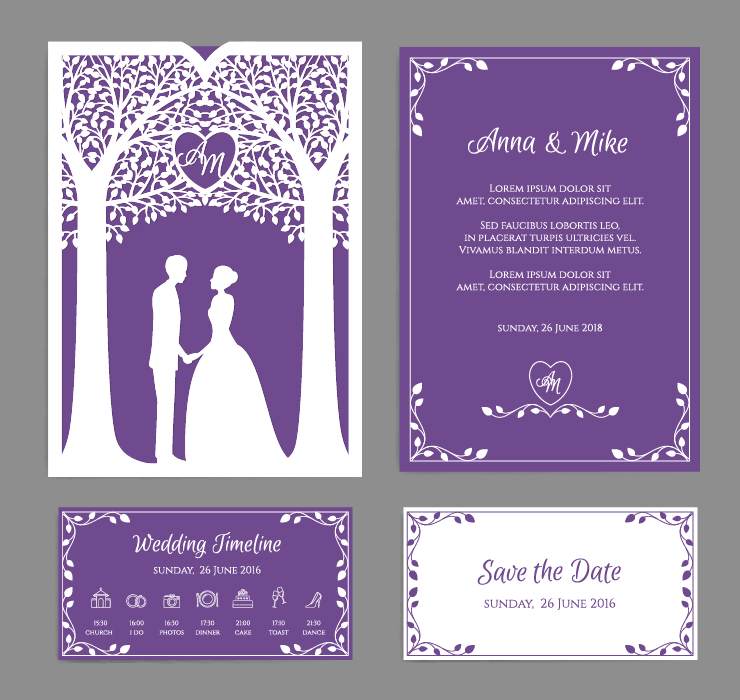 Yellow
Another bright color that can boast of premium attention-catching abilities is yellow. Unlike red, this tone represents life's richness, energy and happiness. Such a shade will increase the level of people's creativity and have a positive effect on their mood. Therefore, it is a wonderful decision to add yellow tones when decorating a shop window.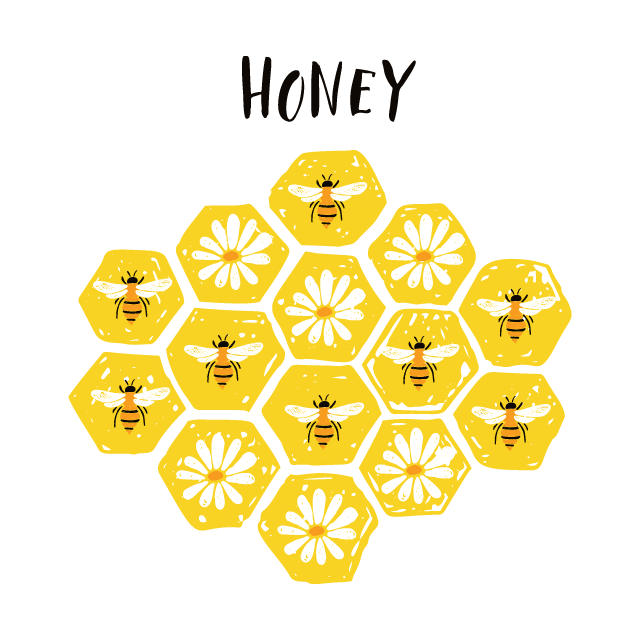 Pink
Thanks to advertisements and long-term traditions, pink is typically associated with girls. Sweet, nice, fluffy, cute... if your brand can be described like that, then a pink tone is the ideal option for you.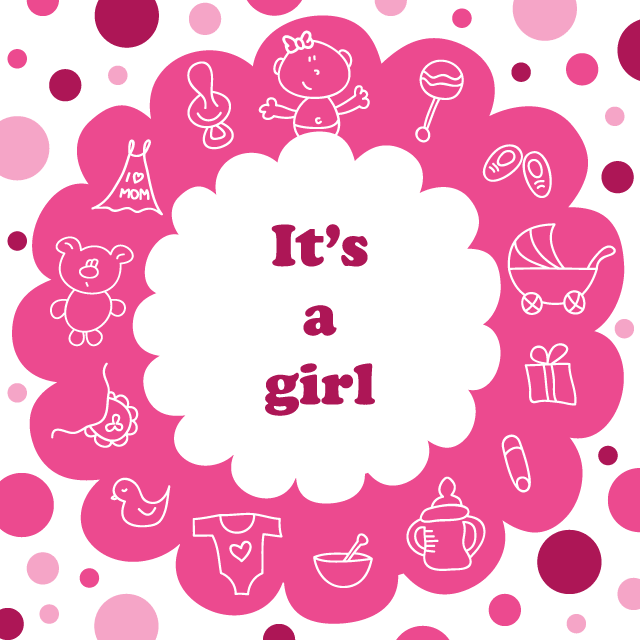 At the same time, pink suggests kindness, friendship and love. Combinations of pink and red can create a highly romantic and sincerely warm atmosphere.
Orange
The effects of orange are very close to that of yellow, except that orange is a more adult and mature hue. Nowadays, this color is highly associated with affordable sales prices. For instance, some Amazon sections and particular budget-friendly airlines utilize orange to welcome provident consumers.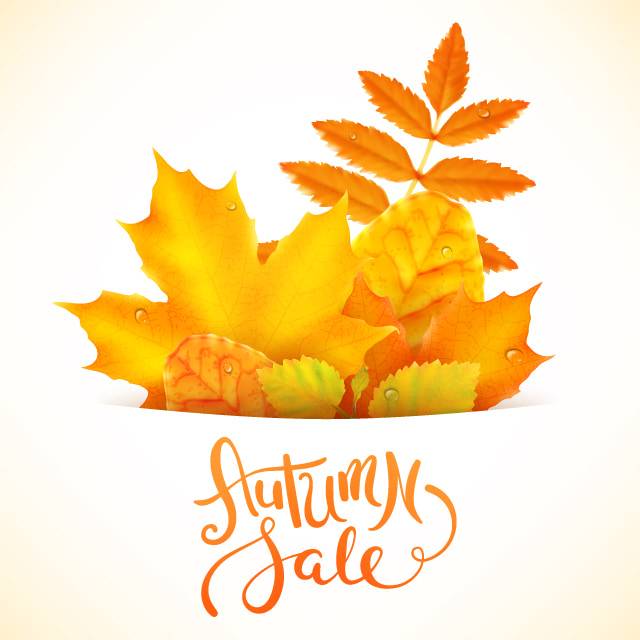 Color Combinations
Being acquainted with the separate effects of each tone, you can easily combine them to create the desired effect on your target customers. For instance, the McDonald's logo is red and yellow. Briefly, that means the purchases are made fast and with fun. If you need a stricter and more striking effect, feel free to use classic black and white combos.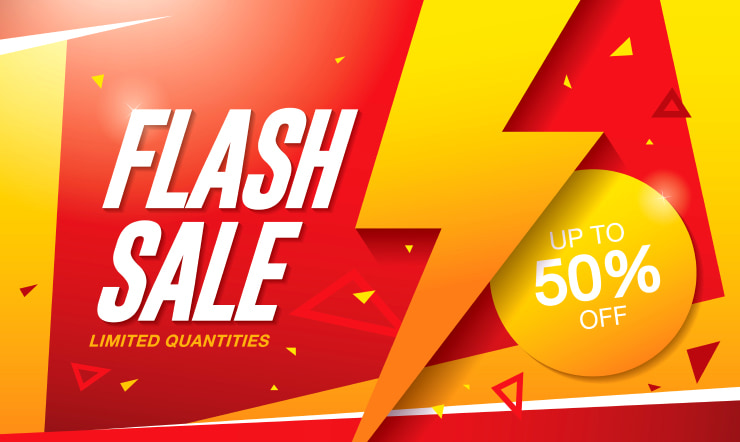 Wrap It Up
A manual approach is beneficial, but, if you are looking for a more time-saving method to play with colors and investigate their powers depending on different proportions, then using a professional software program is a must. Theoretical knowledge is best tested in practice, for sure.