How to Design Reference Cards
The name is truly self-explanatory. If you need to refresh your memory or get access to large volumes of data in a simplified form, this custom card creation comes in handy. They are highly popular for language learning, but their capabilities are much more varied.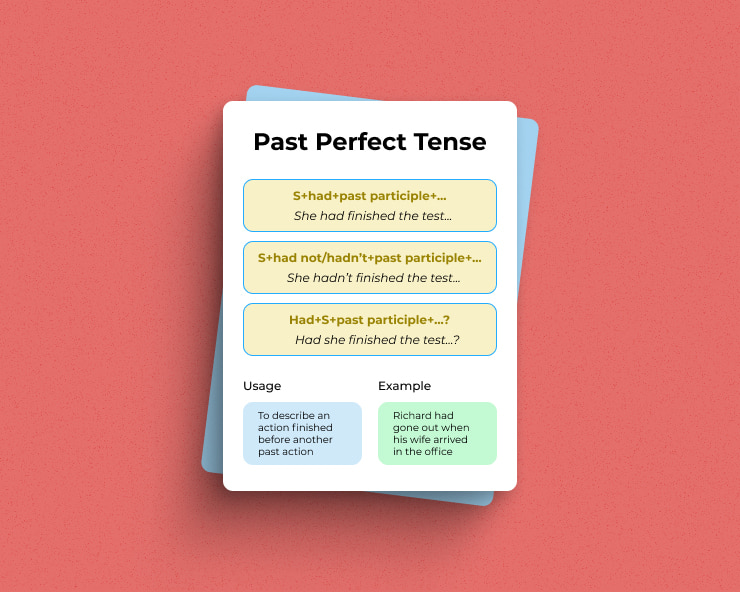 Introduction Stage: What You Should Know About Reference Cards
Before you start brainstorming and searching for the best custom card design, it is critical to understand the main notions of this material concept. Simply put, a reference card is created as a concise information presentation, related to a specific term.
The layout template will surely achieve its unique features, depending on its final purpose:
Troubleshooting—the primary task is to guarantee potential viewers and readers will be able to get a quick reference of how particular actions to achieve their goals can be done. Brief tips for refrigerant charging is an example.
Terms and policies—instead of providing a step-by-step guide, your purpose can be more informative. Such files are also applied to illustrate your brand data accurately, appealingly and quickly.
Terminological notes—also known as cheat sheets, this file is highly technological, including tables and keystrokes. The main goal is to simplify memorizing certain notions, strategies, etc.
Work on Your Content
After you have come up with your end purpose, it is time to collect all the necessary data and related sources for this project. Analogous to brainstorming, this preparation stage works on your behalf. It lets you identify all the different aspects of the topic and choose the most important points.
When you are all set, you have to categorize the materials gathered. That's when you ratify/disapprove the application of this or that piece of information. This is relative to texts, images and other visuals.
Add Personalization
Overall, there are a few strategies to follow:
In order to achieve the brightest and most suitable result, conceptualizing ideas and preparing your own sketches would be a great start.
If you lack creativity and inspiration, check how such issues have already been solved. On the internet, there are a bunch of ready-made projects, illustrating how divergently the same issue can be represented.
Don't hesitate to use standard sign systems and common attention-grabbing elements like stickers and emojis to highlight important phrases or structural elements of your custom reference card design.
Guide to More Features
Regardless of what information is visualized on your custom card design, it is important to think about its functionality and how modern technologies can come in handy:
If you have additional data on the topic, it is a good idea to insert a web link to the file(s).
With the help of an inserted QR code, access to additional details will be much more convenient.
Your goal can be updated to provide an interactive and useful information medium.
Whether you opt for your home/office equipment or would like to use a publishing agency's services, it is a worthy challenge to prepare the template in the best way, and it is very beneficial to visualize the way the file will look after printing. Among others, Swift Publisher presents such features to try:
You can update your document to a CMYK color model and be sure the tones and hues on the screen and on the paper will be the same.
Enthusiasts are welcome to increase the visual design accuracy with the help of vector curves, preventing issues with body text, charts, fonts and more.
Export your work to any desired format, including EPS, PNG and PDF.