Swift Publisher—Greeting Card Program for Mac
We would all like to grab the attention of friends, relatives, colleagues and business partners. The greeting card is a perfect tool for this purpose.
Get Free Trial
Buy Now $19.99
Various Greeting Cards Templates
Choose one of our many templates and modify it according to your needs. Just add some personal hints, bywords or sayings that you and your friend share.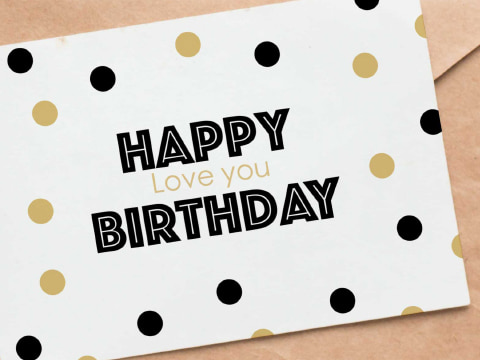 Greeting cards are mostly used for:
Holidays (e.g., Christmas, New Year's, 4th of July, Mother's Day, Divali, etc.)
Weddings
Birthdays
Baby showers
Any other occasion at which you want to greet your loved ones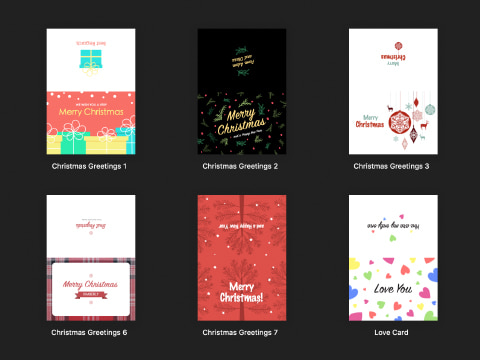 Design Greeting Cards with Swift Publisher for Mac
Start creating your greeting card from scratch or customize your own using our templates with Swift Publisher's design tools.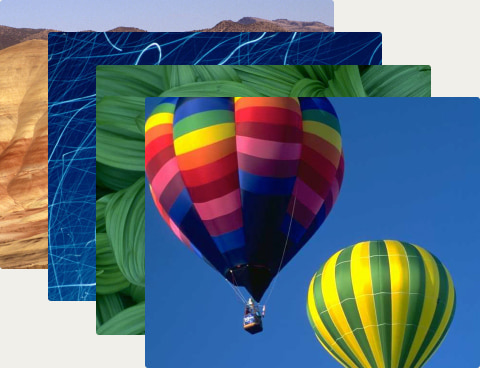 Large Clipart Collection
A creative greeting card design will help to build a great impression. Our extensive clipart collection will come in handy for that purpose. To upload even more images, you can integrate Swift Publisher and your Depositphotos account.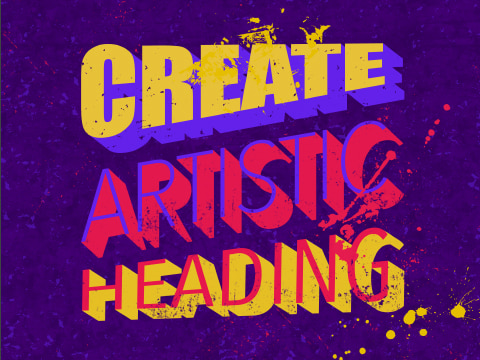 Artistic Headings
A good heading is half of the job. You can create an outstanding heading for your greeting cards directly in Swift Publisher or integrate Swift Publisher and Art Text to make your work with headings even more comfortable and creative.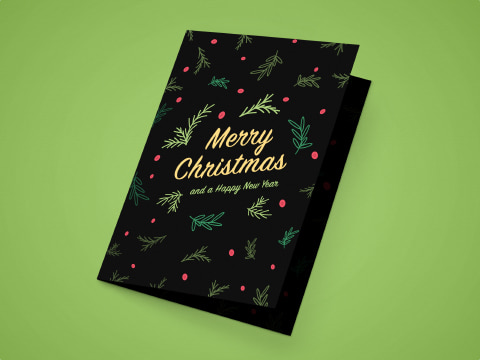 Tools to Work With Content
For the ease of editing, rotate your canvas 90 degrees in any direction. This will help you to work with folded cards.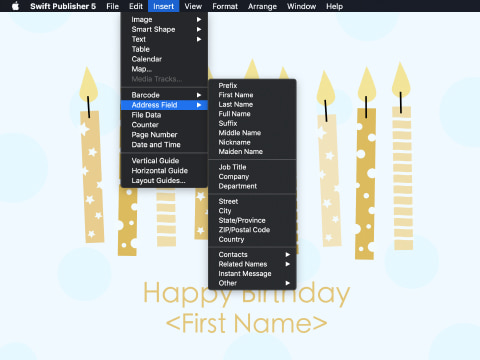 Batch Greeting Card Creation and Printing
What if you need to create a greeting card for a group of people? Simply use Dynamic Data Fields, and Swift Publisher will import the names of the recipients from your Contacts or a text file and place the information on your greeting cards.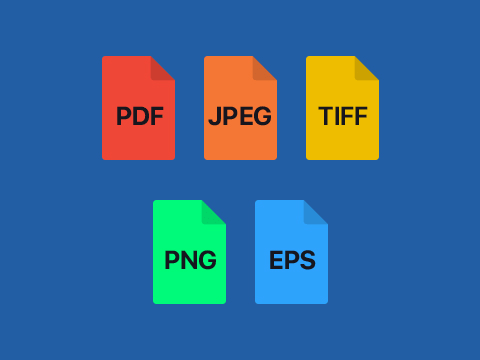 Printing Capabilities
Export your design in PDF, TIFF, JPEG, EPS or PNG format to print it at home or at a print shop near you. If you use fancy fonts, the Convert Text to Curves feature will ensure your card will print as designed, even if such fonts are not available where you print it.
Swift Publisher is free to try for an unlimited time.
Start creating greeting cards immediately or read the instructions in our related article.