Invitation Maker for Mac
We all have those moments in our lives that we want to share with our friends and family. To invite them, we can drop a message on Facebook, WhatsApp or just make a phone call. But, it is more extraordinary to stick to the tradition of sending invitation cards via post or email.
Get Free Trial
Buy Now $19.99
Easy-to-Make Invitations for Any Occasion on Your Mac
Don't stick to templates—use the images and text to make your invitation more personalized, or just just tweak the templates a bit. Your target audience will be delighted by your stylish invitation cards.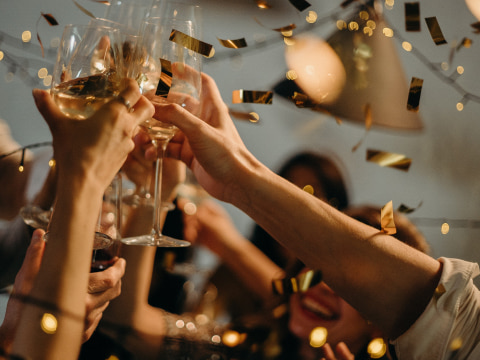 Invitations are very useful for inviting people to:
Weddings
Birthdays
Baby showers
Rehearsal dinners
Engagement parties
and any other occasion to which you want to gather your nearest and dearest.
Custom Party Invitations in a Matter of Minutes
Various templates and design tools are here to help you to create the invitations of your dreams.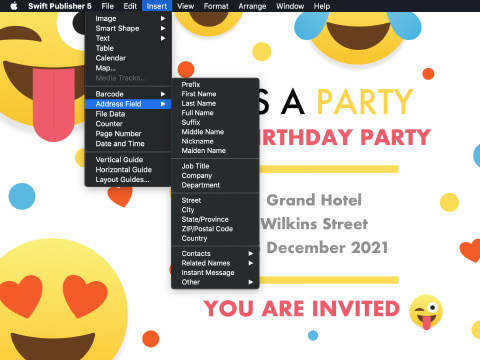 Mail Merge for Bulk Invitation Creation
Imagine having a bunch of invitations you need to send to various people from your Mac contacts list. There is no need to type the name on every invitation. Just enter Dynamic Data Fields (such as First and Last Name) where the name of the guest should be, and Swift Publisher will upload them from your contacts, rescuing you from a daunting copy/paste chore.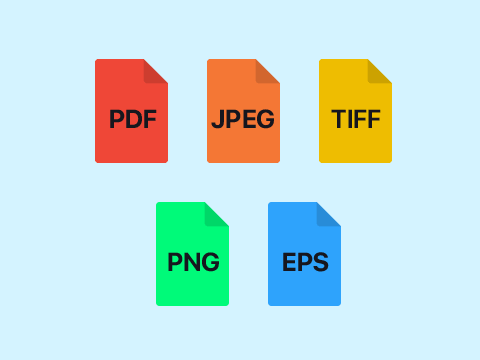 Divergent Export Options
Swift Publisher supports exporting in PDF, TIFF, JPEG, PNG or EPS formats for you to share your invitation via mail or Messenger.
PDF is the best and most popular format, but TIFF and JPEG will give you the ability to change color mode to CMYK, making your image look the same on your display as on the printed invitation.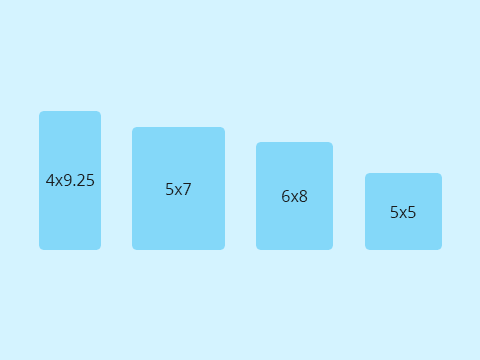 Various Paper Size Support
Swift Publisher supports different paper sizes and flexible print settings for you to create one-sided or two-sided custom invitations. Design and print invitation cards on A6 or letter size paper. Swift Publisher also supports different postcard manufacturers like Avery, Compulabel, PaperDirect, A-One and Ace labels.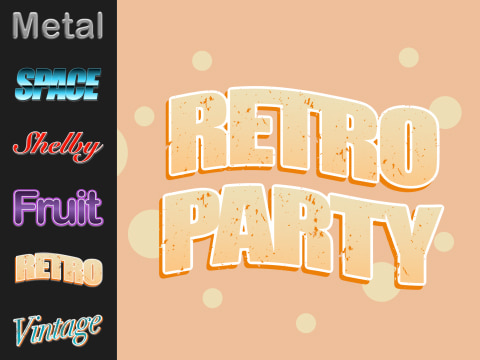 Artistic Headings
This is where the fun starts. Make your invitation stand out from the crowd with the help of Artistic Headings. Connect your invitation to your Christmas party theme, for example, by choosing the relevant heading from our collection.
In case you need more versatility in heading creation, Swift Publisher offers steep integration with our heading creation app—Art Text—in which you can design various headings and use them in your invitations.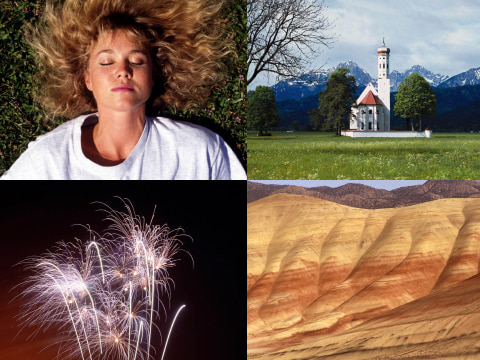 Clipart and Photos
Extend your collection of clipart images by purchasing an Extras Pack with more than 40,000 new images and 100 fonts. Use them when creating invitations to impress your friends and family.
Easily import photos from your iPhoto libraries or any other folder on your Mac with the help of the Image Tricks plugin, and apply them to various image masks, effects and digital frames to make your design more diverse.
Invitations are a small but quite powerful part of event planning.
That's why we prepared this interesting article about invitation creation on your Mac.