How to Design a Custom Postcard on a Mac
Although a lot of services have found their realization in the digital world, receiving a real postcard as an invitation or an important message of a marketing campaign has its own special vibe and charm. Such notes are an excellent choice to create a nostalgic mood and grab more attention to the deal—you involve more human senses to perceive information, so it will be more easily memorized.
Modern desktop publishing software will help newbies with the process of creating marvelous postcard layouts. Knowing the basics is critical, though. So, here are some crucial dos and don'ts to figure out to design your own postcard from scratch smoothly.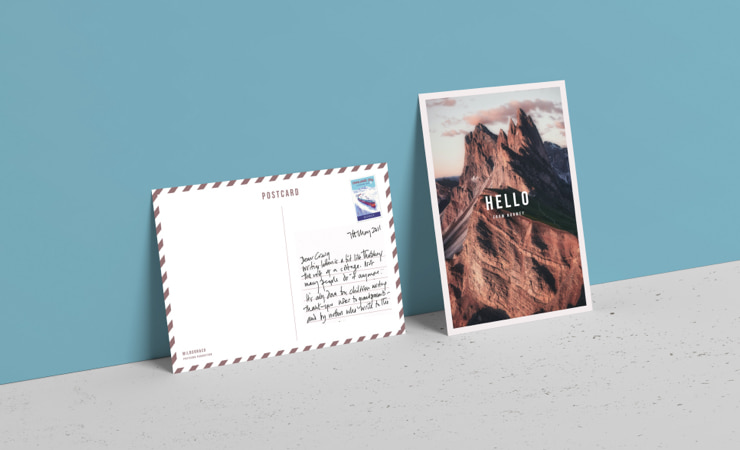 Choose the Right Specifications
The very first task you need to solve is the project purpose. If you are going to print the designed postcard and distribute it through the postal service, then there are particular regulations and rules to follow: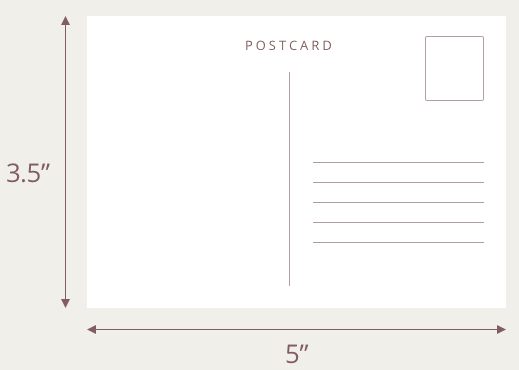 Choose the Right Tool
Whenever it comes to designing, people have an approximate vision of how their dream postcard should look. To make the challenge less daunting for non-experienced designers, it is best to pick up an all-in-one application and work with the project from its blank sheet stage up to final printing.
The software we recommend allows not only the use of the best lettering and typography but also guarantees the printed version will be of equal quality to its digital original. And this is due in large part to the functionality to transform the RGB color palette to the CMYK one.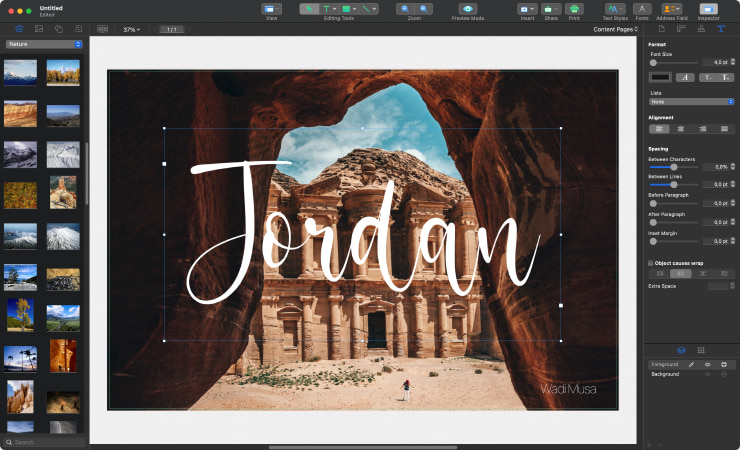 Get Inspired
Once you know the process will be flawless since a qualitative application is at your disposal, it is high time to check which peculiarities are worth including in your custom-made postcards. Looking through Pinterest, Behance, Dribble or Instagram search results will be helpful.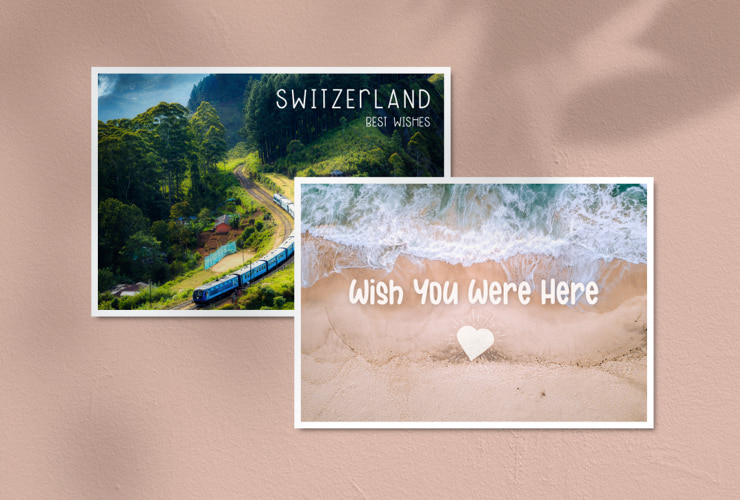 Revised: December 2022