General Newsletter Design Tips
Without a doubt, the field of newsletter design has its own specifications and limitations, which influence the overall look of the bulletin. For instance, the width of the layout is limited, videos cannot be inserted, and scripts do not work here.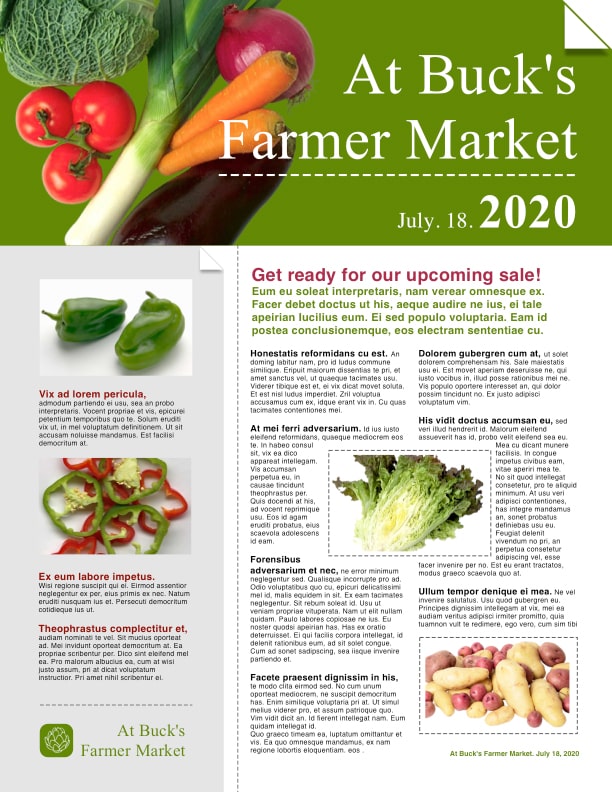 When creating your layout, it is best to use a modular grid of 2–4 columns. This structure will help your layout avoid looking cluttered.
You can also create your own templates for effective newsletter ideas to save for use in the future. This will save you time on creating new layouts each time you need to send a newsletter.
Focus on Your Content
If your aim is to create well-designed newsletters, it is critical to make it not only visually appealing, but information-attractive and eye-catching as well. The way you convey your ideas and messages, which words you use to highlight the topic, and the means you choose to interact with your readers all influence the overall scheme of your bulletin.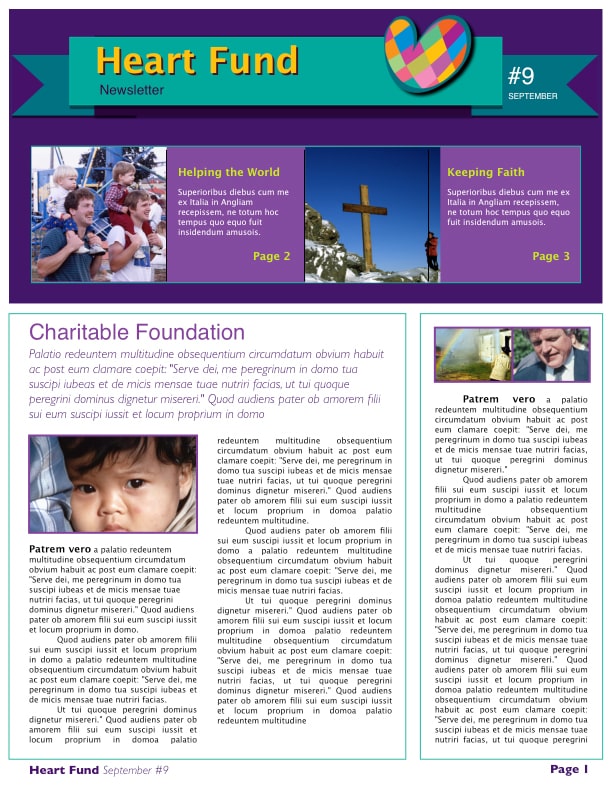 In order to create your own newsletter, it is recommended you bear in mind the following recommendations:
Avoid long introductions—there is no need to start your bulletin with descriptions of your company history or similar topics. Any organization should make the very beginning of their message meaningful and accurate. The reader needs to realize what he/she will achieve if they continue getting acquainted with the newsletter's content below.
Be unique—it is the key to success to find something new and valuable in each letter you send to your target audience. For instance, newsletter examples may include different insider tips, special interviews, tricky advertisements of future updates, etc.
Simplicity runs the world—the less gobbledygook you use to make your content informative, the more effective bulletin templates will be in the end. Even if a company desires to convey long messages to their consumers, it is a must to remember that a newsletter isn't a blog. One of the basic rules of how to create a good newsletter is editing and proofreading the things you write. A couple of short paragraphs are sufficient to present your business' update.
Use brightness and color effectively—newsletter design should work for you, so it is a nice touch to add illustrations and photos into your bulletin scheme. However, the rule again is to be unique: it is important to avoid the use of stock photos and off-topic images. Don't skimp on the photography: the better professional you choose, the more appealing the photos will be.
Personalization Is Welcomed
To save money and even increase your income, offer a specific product to a particular person at any given time.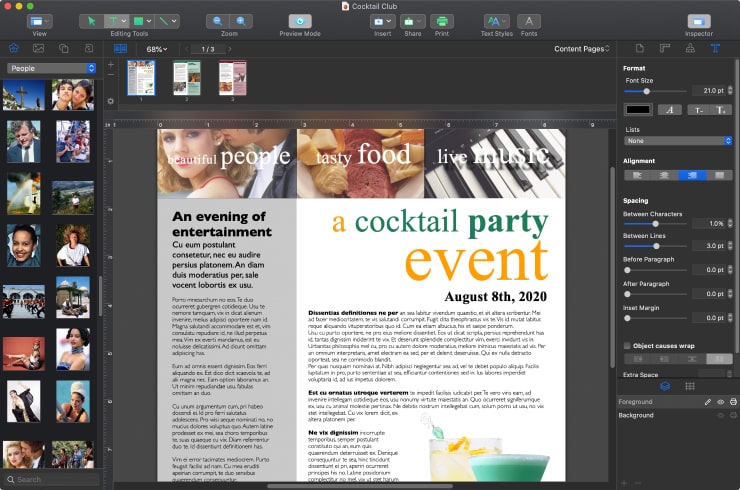 When creating beautiful newsletter designs, you should consider how layout colors influence your audience's desire to make a purchase or recommend the product to colleagues and friends.
There is a wide range of newsletter formats, and to require only manual processes is mission impossible. In order to create the most effective bulletin for your business, you need to find the best newsletter software.
Revised: May 2023