How to Create Eye-Catching Product Hang Tags
Simply put, tags are illustrative articles that come without adhesive. Your merchandise information is provided there, including care and maintenance tips, your products' materials, production details and more. The number of retail products that don't have hang tags is minimal. Hang tags are a smooth and efficient way to deliver necessary data to customers literally here and now.
Custom clothing size tags are no less important than the materials' quality—even the slightest details can have a big impact on your brand status. Switch on your Mac and solve this problem easily.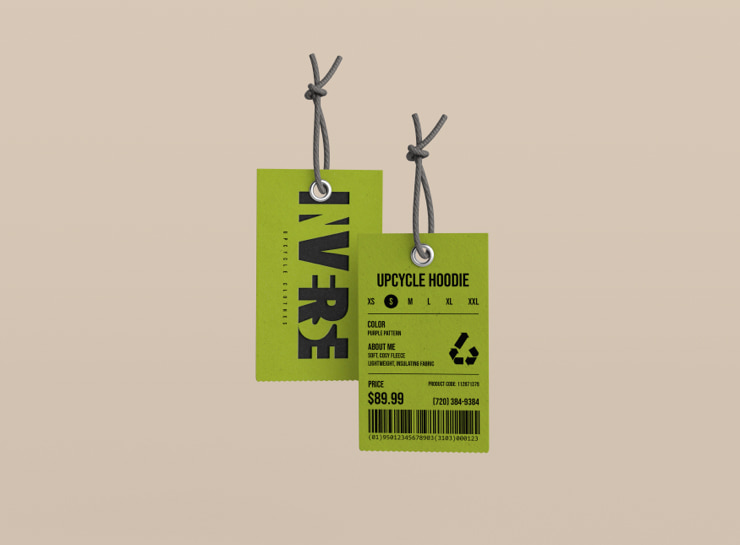 Choose the Exact Purpose
You should always consider buyer personas when creating hang tags. When dealing with a large number of customers, they will always appreciate different things, but that doesn't mean your tags should be that personalized. You need to decide what impression you want to make on your end users after they see your product tags.
This will help you to narrow down the palette of possible choices, the details of which will be mentioned in this layout. Once you make up your mind about how to create your own products, ensure the matching printing materials will include the following:
Branding—this is an obligatory design element. Whether it is just your company's name, a logo or both, ensure its scale doesn't make it go unnoticed. The quality of typography has to be excellent. With the help of Swift Publisher tools, you will be able to enhance your branding visual profile drastically.
About Us—it is up to you whether you would like to make a hang tag more like a manifesto. This approach adds more coziness to your design. There is nothing wrong with your layout offering only product descriptions, but it won't work if you want something that includes more than instructions.
Contact Details—hang tags may serve as more complex communication channels than you might think. When the consumer holds your product, they can immediately review the key features of your company in a smooth manner which they will really appreciate. For instance, the list of contact points must include your website, physical or email addresses, social media links, etc.
Product information—this is another must-have design element for your custom printing. There are several standards to take into account, but if you want to save space and increase your data value, choose well-known shortcuts, abbreviations, infographics and images, which are widespread in your industry. For example, there are distinct icons that symbolize hand washing or what temperature of machine wash is acceptable.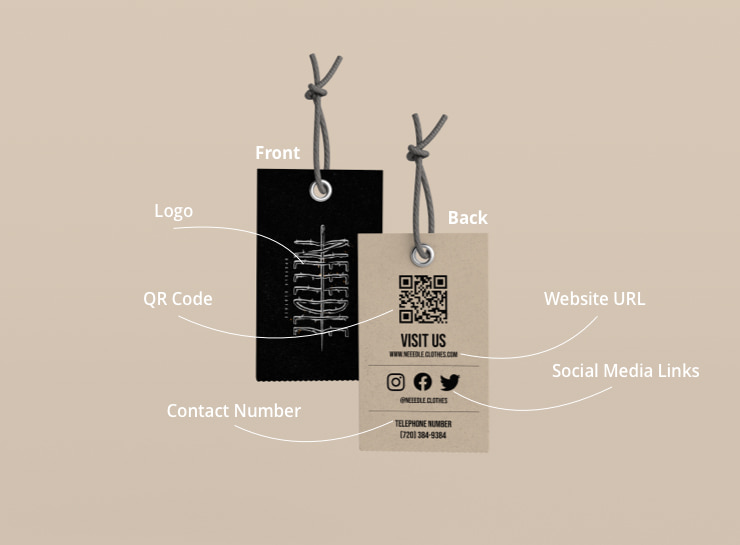 Select the Right Size and Materials
Hang tags can be produced from different materials—from common paper to plastic and more exclusive and unique substances. The way it feels to the touch is essential. If you pay attention to the detail, that will always be noticed and appreciated. It is another alarming sign for customers that brands pay attention to numerous aspects of their production. Naturally, your goods' quality should speak for itself.
When it comes to designing and styling your product tags on a Mac, it is an obligatory task to verify that the chosen format is sufficient for all the details you plan to include. At the same time, the results shouldn't be overwhelming. With the help of templates offered by professional software like Swift Publisher, even novice users can convey their ideas without a hassle.
Here are some of the most common sizes that are available in the market:
For those consumers who prefer minimalism and simplicity, it is enough to select small sizes. Among them, formats that come in 1.375″ × 2.75″, 1.625″ × 3.25″, and 1.875″ × 3.75″ are the most popular.
If you want something more appealing yet not huge in dimension, then middle-range sizes will come in handy, such as 2.625″ × 5.25″ and 2.375″ × 4.75″.
If you desire your product tags to be as informative as possible, then tools for designing tags have plenty of room for dimensions like 5.15″ × 10.25″ and 4.625″ × 9.25″.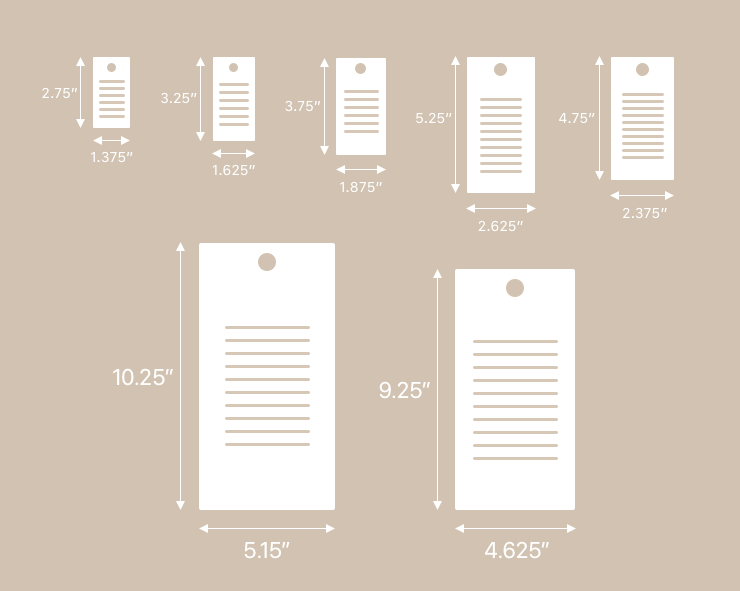 It is one thing to design your clothing tags, and yet another to achieve satisfactory results. Thanks to advanced software like Swift Publisher, it is always a pleasure to design printed materials. For instance, the feature of transferring RGB colors to CMYK is a lifesaver. The same relates to the all-inclusive export and import abilities of the program.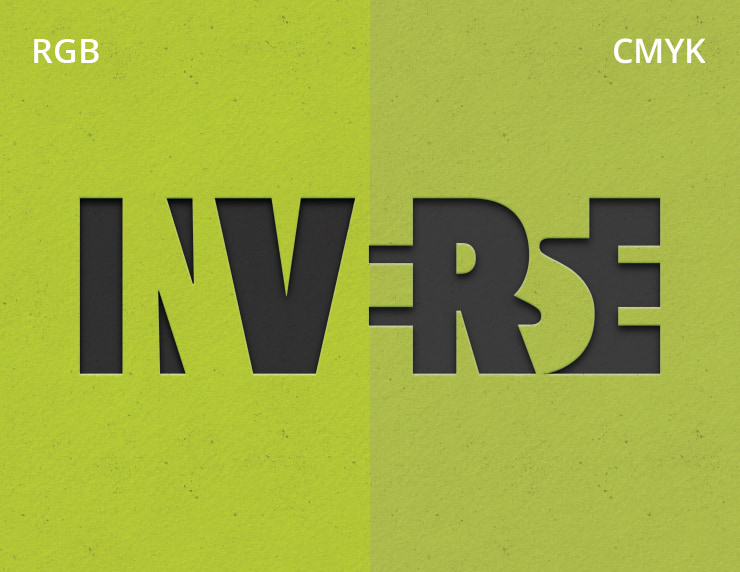 The more you experiment with custom labels and custom product tags, the easier it will be for you to create and print the most beautiful and efficient designs. Working with all-inclusive programs like Swift Publisher levels up your progress and helps you to become a better version of yourself with every single layout. Just download the free trial version and check it out on your own!