How to Design Christmas Flyers. Useful Tips
Time before Christmas is definitely full of controversies. On the one hand, you are waiting for a merry holiday to spend with your family, relatives, and friends. On the other hand, the number of duties and things to do or to finish seems to be endless.
A lot of companies face a need to represent their updated services for jingle-bell days. People prepare special letters to invite guests for the upcoming holiday evening. Regardless of what your final aim is, to start doing Christmas themed flyers from scratch seems to be a disaster.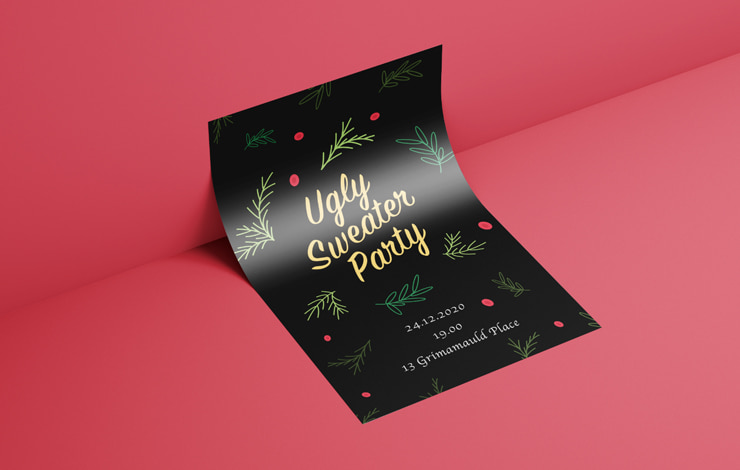 If you're organizing a church event this Christmas, check out this flyer maker for Mac to learn more about how it can help you with your design.
Brainstorming Matters
There is no big difference between creating Christmas party flyers or children's Christmas cards–the first step is to come up with a general layout idea. Write down any ideas you have, even the most bizarre or weird ones. Dealing with future design elements, it is important to consider your audience's interests and views–try to put yourself in the shoes of the future recipients. Surf the Net to get inspired, but make sure not to repeat step-by-step someone else's solutions (it may work only in those cases, when you are preparing materials for private parties).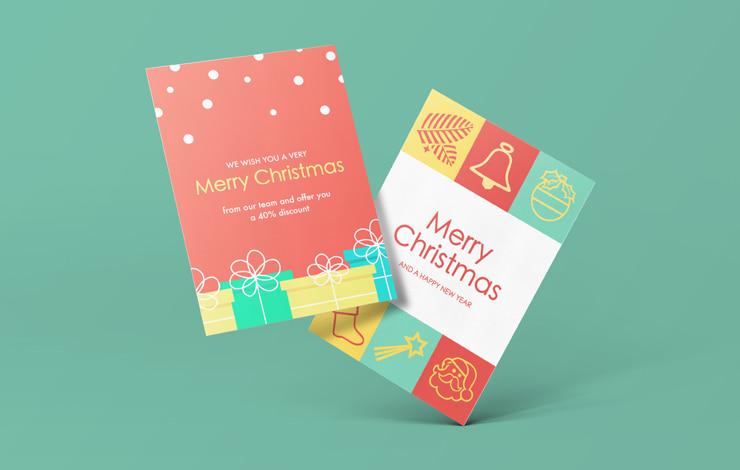 Make Your Layout Unique
Christmas celebration flyers have to be festive and shining. The mood of the performance is positive: no irony or sarcasm is welcome, but jokes are acceptable. At this stage, you have to decide about future printing needs as well and select the necessary size of the layout. Here are some of the most standard options:
11 × 8.5 in;
8.3 × 5.8 in;
5.8 × 4.1 in;
8.3 × 3.9 in.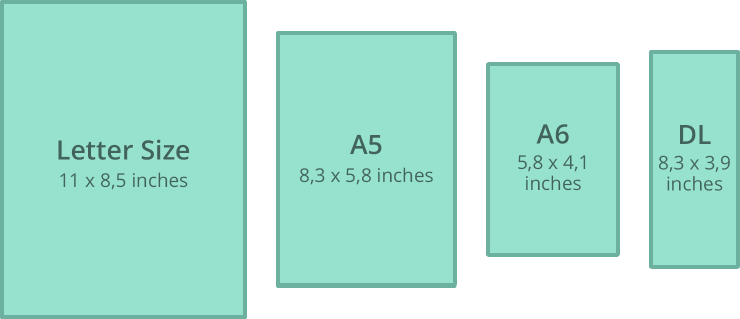 Custom-made sizes may take place as well, but it would be better to recheck with a selected publishing office or paper stock supplier beforehand if the corresponding paper is available.
The amount of free space influences the location of the objects on the template. Without a doubt, non-standard options will cost more than those which are spread on average. Besides, when selecting the proper format, make sure that it will suit all the planned elements to include.
Make Your Project Picturesque
Taking into account that volume and sizes of the layout are usually quite big, it would be a huge mistake to prefer low quality background images for Christmas flyers. Swift Publisher offers a wide range of pictures and access to your own library of objects.
Christmas dinner flyers shouldn't necessarily include a gorgeous holiday table and beautifully decorated room. The major part of projects includes shining elements and different combinations of red, green, and white.
You can stay on the safe side or choose a more risky option. For instance, Christmas party flyers may be realized in black, yellow, and golden tones to reveal the main colors of dress code. The combination of nude palette and elegant bright-shaded accents will contribute to the stylish image of goods for women—why not use it for Christmas flyers design for specialized shops and boutiques.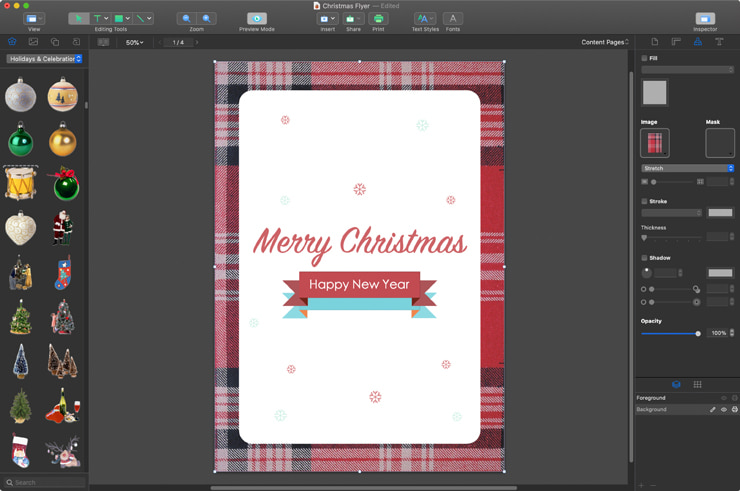 Craft Your Message
Of course, text information shouldn't include any grammar or stylistic mistakes. The readability has to be second to none. So pay attention to how well the background and the chosen font and its color match. If customers prefer gorgeous images for Christmas lunch flyers, the way the invitation is written should be simpler to avoid any possible overwhelming effects.
When it comes to designing kids Christmas party flyers, don't make the plot of your layout too complicated. Cartoon-styles and funny images of animals or Santa Claus are adored by little adults. For those who prepare such celebration flyers for their own purposes, it would be a nice idea to consult with the smallest generation. Their creativity and imagination are likely to surprise.
Distribution
It is up to you to decide whether you would prefer printing the results of your work or spreading their digital versions. Both tasks are not a problem for Swift Publisher.
For those who create Christmas flyers for further publishing, don't forget to make the design go out of the bleeds. Another thing to do is to switch between color palettes from RGB to CMYK.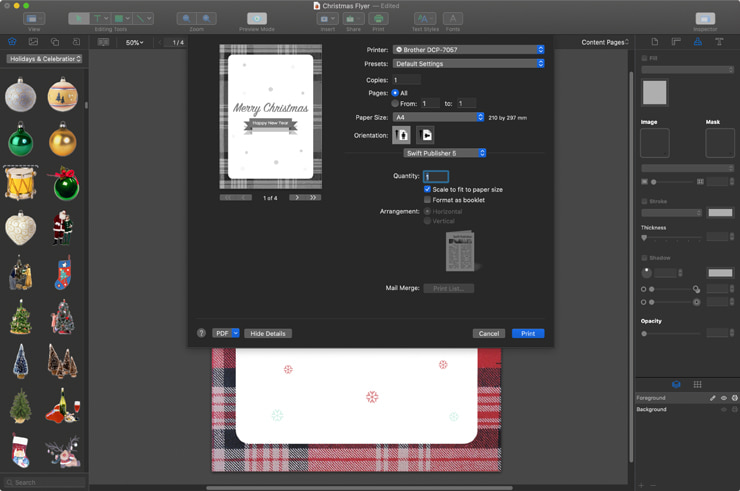 Explore the endless possibilities and sharpen your design skills using our flyer maker software, empowering you to create and print flyers that make a lasting impression. Start practicing and let your imagination soar today.
Revised: May 2023