10 Print Marketing Trends 2023
When it comes to advertising your products on the niche or international market, the main thing to know is your target audience's expectations. At least, that is one of the simplest and most reliable ways of promoting a business. But, in practice, what are the means available for enthusiastic organizations to achieve the desired effect?
Online marketing and traditional marketing are becoming less and less inseparable over time, and there are solutions that will work for both. Print marketing allows customers to reach a demographic that is only available publicly and leave a more professional impression from your brand's activities.
What are the popular tricks and tips to make your print marketing campaigns as successful as possible?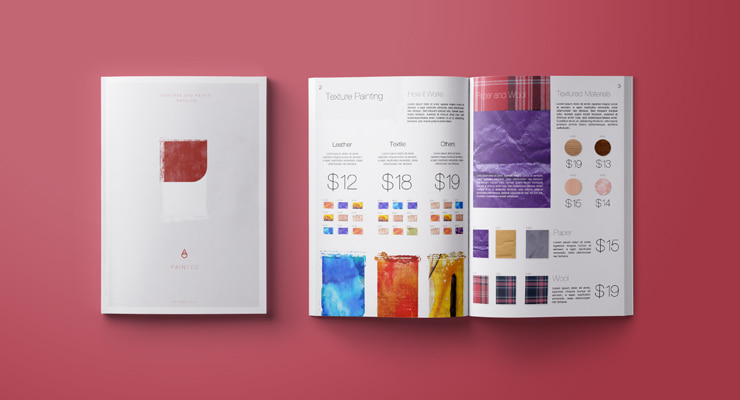 Combination of Realities
Of course, the functionality of flyers and similar documents isn't under debate, but it is high time to implement new technologies into your advertising experience. Augmented print principles come in handy as a super powerful tool to provide an outstanding impression on consumers. It is eye-catching and attention-grabbing and allows you to take a 360-degree overview of the product/service presented.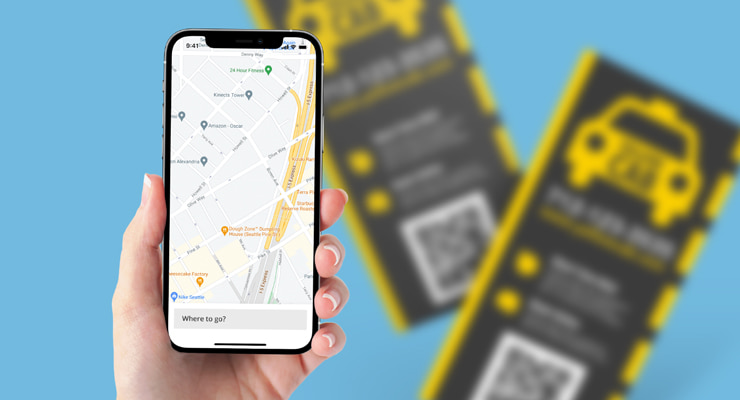 Unique Deals for Customers
The use of emails and newsletters is still on trend. However, to get the most of their potential, it would be better to use additional encouraging offers, thereby increasing the overall value of the advertised option. Without a doubt, by placing discount codes on the pages of material or virtual marketing files, enterprises will make the end users stay hooked on the deals they specialize in.
Moreover, this approach is a wonderful means of tracking customers' activities and preferences. If you accompany this method with checking their feedback, you will be able to see how their search for products reflects their inner insights. Thus, you will get a perfect opportunity to predict which services should then be launched to protect and improve this level of awareness about your brand.
History Repeats Itself
What is trending in 2023 is reintroducing your services via a print newsletter. For example, companies can advertise their array of services and send unique deals to their VIP customers. This approach will work well for those categories of consumers who aren't absolutely tech-savvy. For instance, there is still a pretty high number of users who don't have email and aren't active web searchers.
As you can see, this sort of newsletter's revival will serve you well, enabling you to stand out among dozens (if not not hundreds) of frequently similar online emails. In addition, it is a powerful option for those who would like to reach out to previously "unavailable" consumers.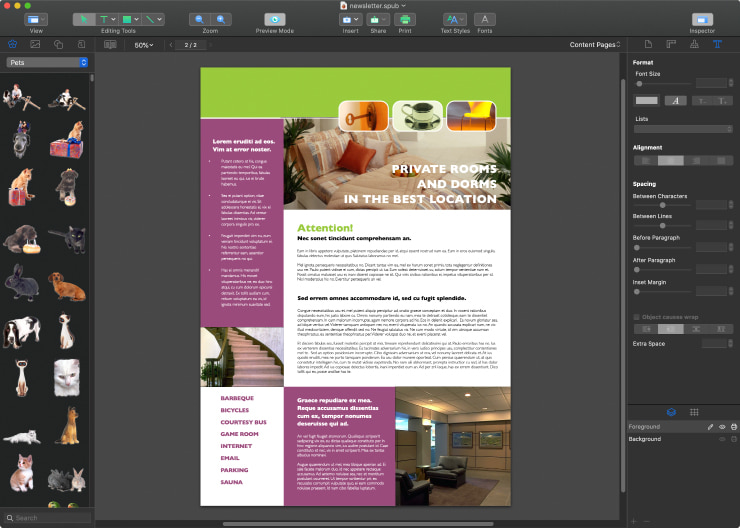 Preserve Your Own Creativity
Professional programs for desktop publishing offer many opportunities to simplify your duties during your marketing campaigns. Swift Publisher presents over 150 templates, each of which is customizable and adjustable. However, instead of focusing on simplification means only, it would be much better to confirm the chosen materials, colors and coverings to be sure they work together.
Feel free to check out how colors influence our desire to keep on reading the listed information or purchase the product. Analyze the current advertising techniques of the leading brands to see which preferences can be taken into account by your own specialists. Don't focus on the price of materials, but rather consider their quality and functionality for that particular document. Before customers can view the delivered message, they need to be attracted to its visual format.
Packaging Matters
The reality of our times couldn't help but have a huge impact on how businesses communicate with their target audiences. If you have decided to advertise your deals by sharing print newsletters or other documents, sustainable packaging is critical nowadays. The more thoughtful and eco-friendly you are in your policies, the more positive image your brand you will create.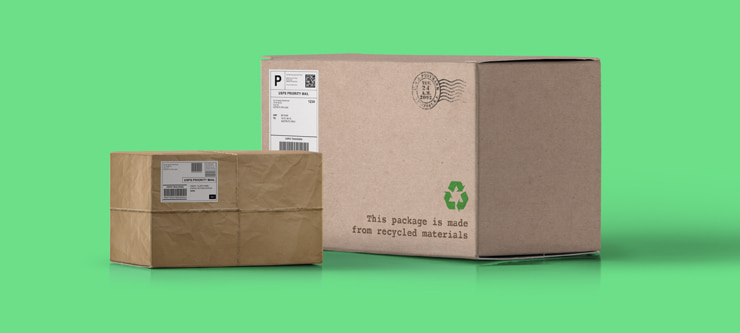 Nature-Oriented Designs
Let's take a more detailed look at which design templates are distinguishing with their efficiency in 2023. The pandemic conditions have changed people's attitude toward numerous things, but they also have made humanity concerned about the old problems even more. Since our abilities to travel freely are restricted, the connection with nature is more desirable than ever.
Selecting greenery and floral templates isn't just about reuniting people with the outer world. Think a bit about your impressions and associations with vivid colors and natural layouts of brochures and flyers. Such designs are a complete representation of new, clean and safe items. This palette will work brilliantly for goods and services where the idea of organic solutions is necessary.
Advanced Lettering and Typography
Without a doubt, trends in any field of activity are unlikely to consist of only new ideas; there are a lot of old-school conventions still in place. When it comes to text, it is recommended to follow standard principles of organization (e.g., the use of paragraphs is a must), along with highlighting essential moments with bold oversized strokes.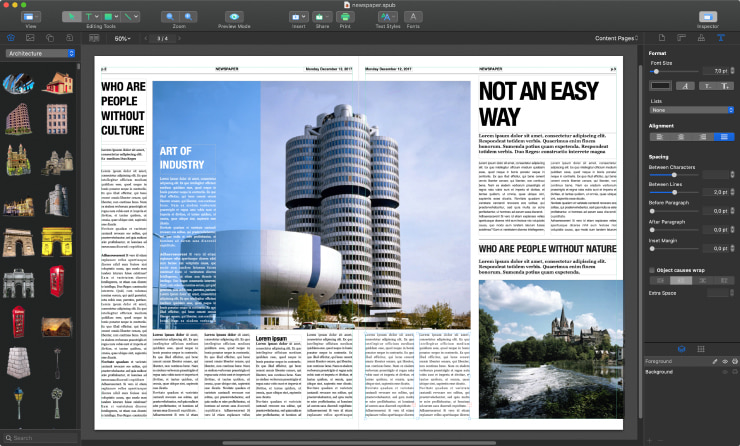 Personalization Reigns
The insights and preferences of different customers can be the same, but your task is to make each customer feel unique and treasured. This has to be obvious not only through the quality of your particular products and services, but also via communication channels you like. Customized prints will help you build a strong relationship of trustworthiness and mutual understanding with your audience.
Among the various methods of boosting your business duties, poster printing, direct mail and personalized templates are worthy of consideration.
Show Off Your Relations with Customers
One of the great things to do is to feature your customers' experiences within advertising campaigns. Your consumers will definitely appreciate seeing their comments on your advertisement solutions. On one hand, you will attract and retain more loyal customers. On the other hand, the number of willing enthusiasts to recommend your deals to their friends and colleagues will also increase dramatically.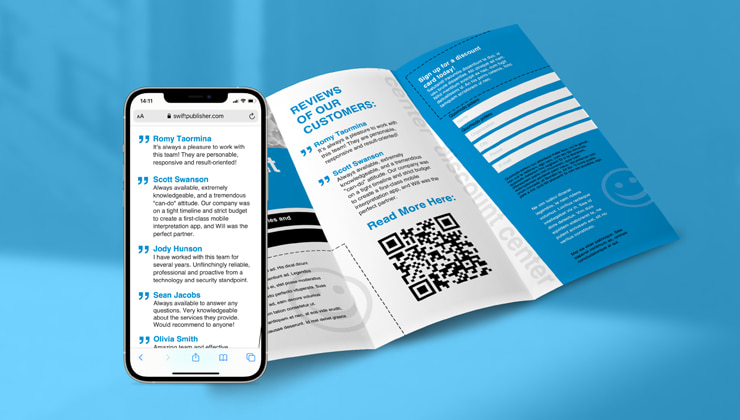 Artificial Intelligence in Desktop Publishing
AI influences multiple aspects of desktop publishing, for example, when your purpose is to create flyers or posters or basically any other DTP project, AI tools will come in handy at different creation stages including writing, and creating new images.
Artificial intelligence is perfect for simplifying captions, speeding up time-consuming operations and generating visual media content according to your queries. Such technologies are of great assistance for desktop publishers because they can boost your professional performance, whether you are searching for the best way to make flyers or images for social media posts.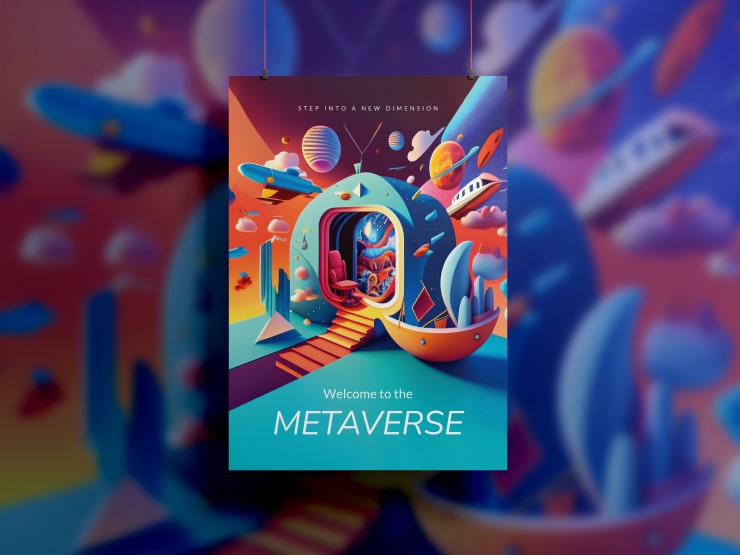 Revised: February 2023